The documents in our collection can play a vital role in piecing together your ancestors' past, but if you're new to family history, it can be difficult to know where to begin. For budding genealogists out there, we've collated our key family history resources.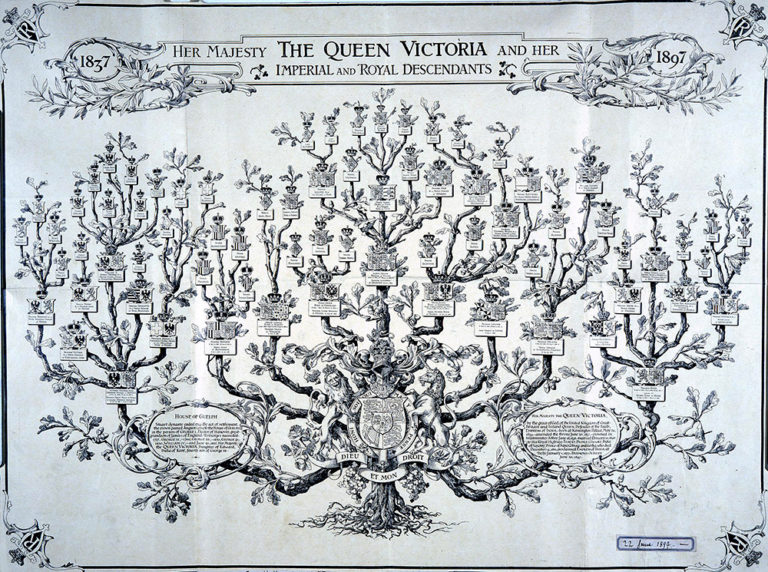 Research guides
We have nearly 200 research guides explaining how to use our military records, wills, the census and a wide range of other records to trace your ancestors. We've highlighted three of the most commonly used guides below:
Guide to the 1939 Register: This extensive document provides a snapshot of the civilian population of England and Wales just after the outbreak of the Second World War. As the 1931 census for England and Wales was destroyed by fire during the Second World War and no census was taken in 1941, the Register provides the most complete survey of the population of England and Wales between 1921 and 1951, making it an invaluable resource for family, social and local historians.
Guide to census records: The census is another key resource for family historians. As a head count of everyone in the country on a given day, it provides a comprehensive picture of the population as a whole. A census has been taken in England and Wales, and separately for Scotland, every ten years since 1801, with the exception of 1941.
Guide to wills and deaths: These records are Prerogative Court of Canterbury (PCC) wills made between 1384 and 12 January 1858. The PCC wills are all registered copy wills. They are the copies of the original probates written into volumes by clerks at the church courts.
We do not hold wills or administrations proved in England and Wales (or any other part of the UK) after 1858 but this guide provides advice on where they are held and how you can search for them.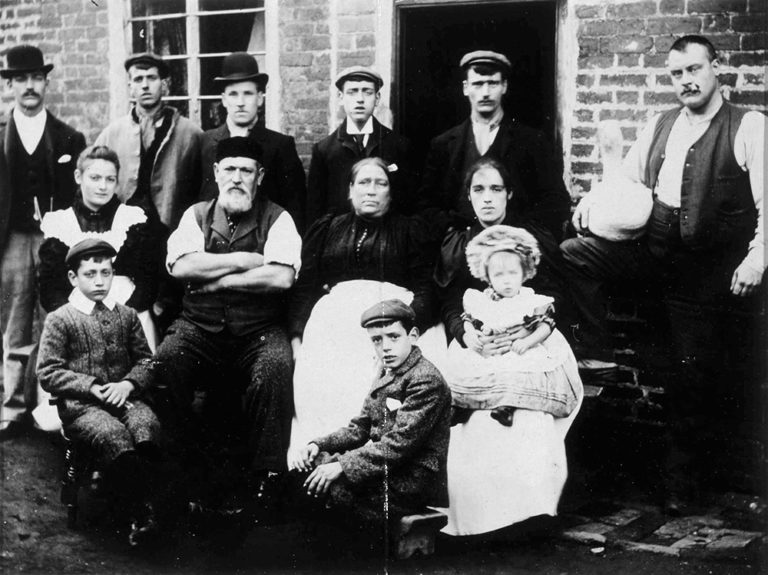 Podcasts
Our records specialists have recently released a series of short podcasts that complement the research guides and provide more information on some of our key collections:
Introduction to immigration records: This episode focuses on records relating to people that came to England and Wales from other countries to live and work. It covers records that were created when people arrived, citizenship, and indicates which records can be viewed online.
Introduction to birth, marriages and death registers in England and Wales: A short discussion on civil registration – the system for recording births, marriages and deaths in the UK.
Introduction to the census: Our Family History Records Specialist explains how and when the census started and where you can find the records today.
Introduction to wills: This episode covers who would have left a will, the type of information you can expect to find, and where wills are kept today.
Introduction to Discovery – The National Archives catalogue: We know our catalogue can be difficult to navigate, so this clip explains what you can expect to find on Discovery, and how you can get the most out of it.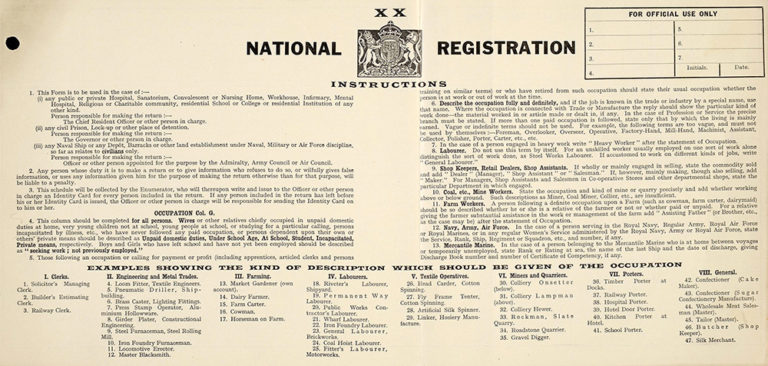 Blogs
Our blog is a great place to read about records and research at The National Archives. Our records specialists and volunteers regularly post about their projects and you can search by category, keyword or author.
The blog series by Family History Records Specialist Audrey Collins takes an in-depth look at the 1939 Register:
The series on 'My Tommy's War' covers the various ways to research individuals who served in the First World War:
Reading list
Our list of family history books for beginners highlights key external resources to help with your research. The books mentioned are available from all good booksellers.
Live chat
If you need quick research pointers, our records specialists are here to help. The live chat service runs from Tuesday to Saturday, from 09:00 to 17:00, and can be accessed here.