Ten years ago on 31 December 2011 the Central Office of Information (COI) declared 'That's a wrap!', turned off the lights and left its building in Hercules Road, South London. The COI had been the government's communications agency for over 65 years and in that time it produced thousands of films, posters and leaflets promoting public health, child safety and British interests abroad to name but a few.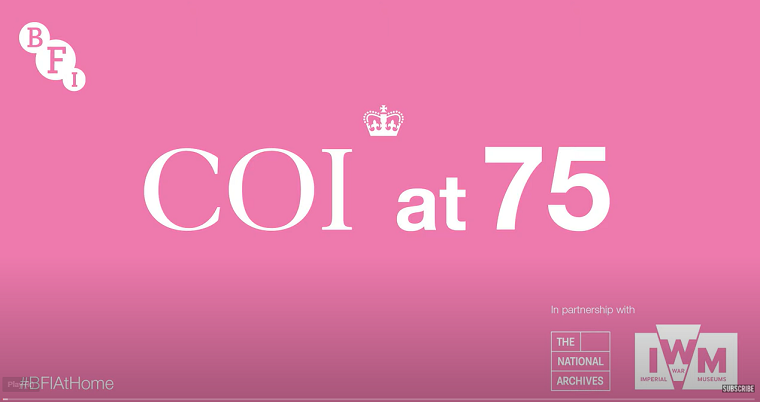 For the last six months The National Archives has been working with the British Film Institute National Archive and the Imperial War Museums to mark the 75th anniversary of the COI's inception on 1 April 1946. Each organisation has its own collection of COI material – the films themselves are with the British Film Institute National Archive and the Imperial War Museums, and The National Archives has the working (or 'production') files, along with documents from government departments that commissioned films and other promotional material.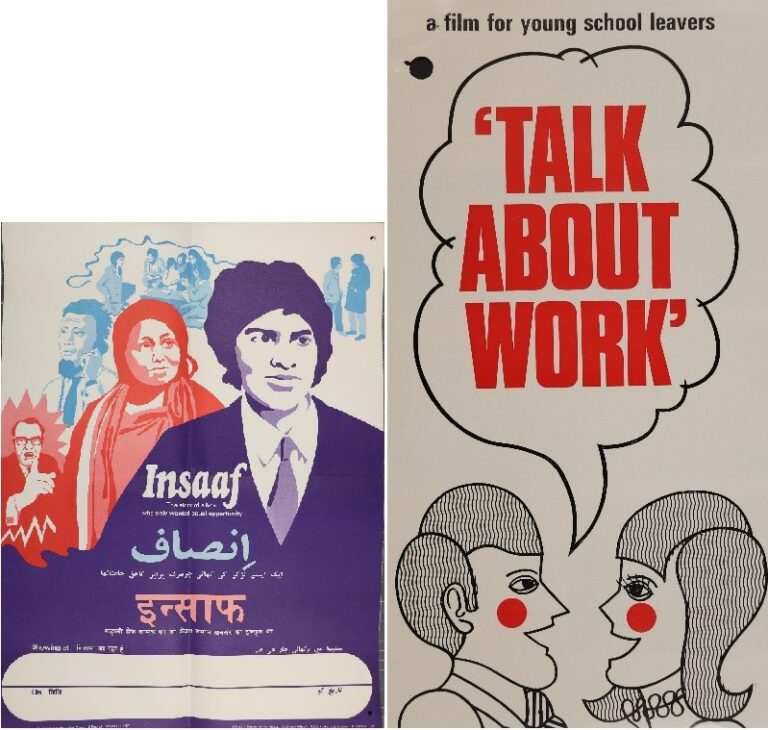 We first started talking about this project at the end of 2020 and there was immediate enthusiasm both for marking the COI anniversary and for joining forces in a way that we hadn't done before. Meeting online gave us the opportunity to learn more about each other's COI collections and explore how we could use what was readily available, without it taking the time and commitment that meeting in person would have done.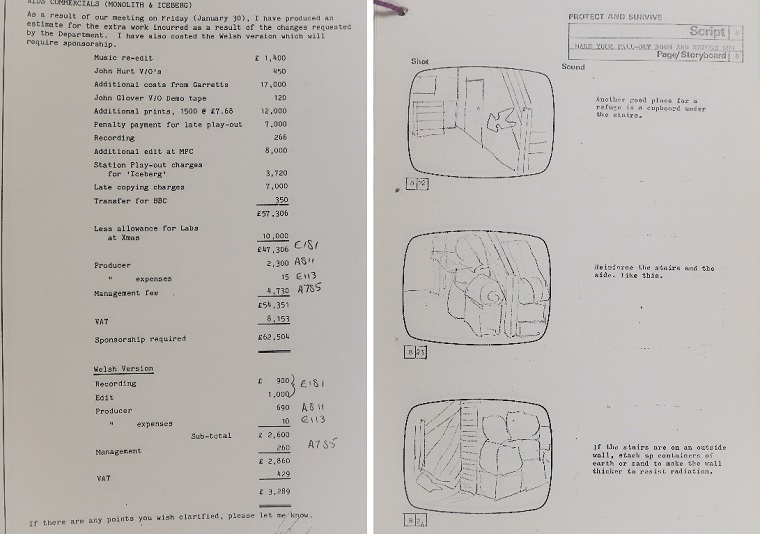 Over the six months of the project we created films, a podcast and numerous blogs, as well as lots of social media content under the project banner of #COI75. But we also created surprisingly close working relationships between individuals in our organisations, which means that the end of the COI75 project is actually just the beginning of our film-related collaborations – so watch this space!
You can take a look at some of the films and film-makers we highlighted during our project using the list below, and to find out more about film-related records at The National Archives you can read our research guide to Government film-making and the film industry.
COI75 launch events
A wonderful video made by the BFI under the 'BFI At Home' banner which featured COI film clips and document images introduced by curators from BFI, IWM and The National Archives
A collaborative blog which was posted simultaneously on each organisation's website at the start of our project
COI75 films and podcast
COI75 blogs
COI75 online resources
COI75 social media
Search Twitter and Facebook using #COI75 and #collectionsunited