Today marks the second day of Dementia Awareness Week, a campaign taking place in the UK from 16-20 May (Scotland runs its own Awareness Week from 30 May-5 June). The campaign is important because not enough is understood about vascular dementia, Alzheimer's or other similar diseases of the brain. We certainly aren't aware enough about the profound challenges and associated symptoms that can accompany the conditions.
Last year, the Baring Foundation commissioned NAPA (National Activity Providers Association) to carry out a consultation with care homes entitled 'Arts and Culture in Every Care Home?' and their final report can be found here. This is a national call to arms, promoting the importance of a daily cultural or arts offer for elders in care homes, which will include people living with dementia.
What a wonderful idea! The National Archives contributed a case study to this consultation and, as I wrote it, I was thinking how much we can all benefit from a little daily culture or creativity, especially when life feels uncertain or difficult to navigate. The benefits of culture and creativity in promoting good mental health are well known today.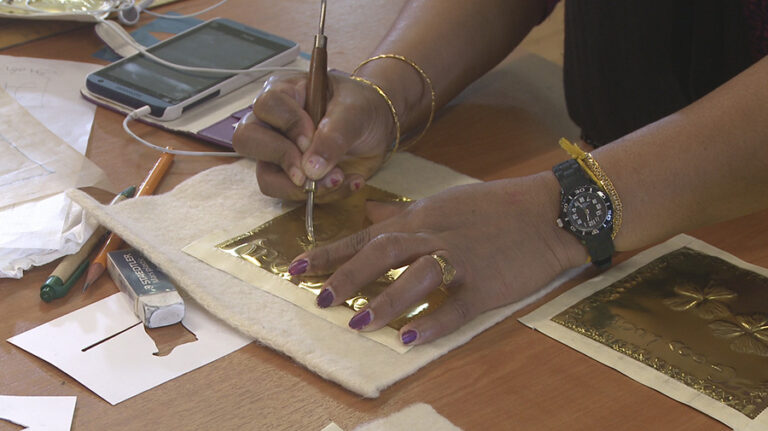 The Outreach team at The National Archives has long been an advocate for creativity in its engagement work. Recently we developed an interest in colouring, for which I would like to credit my colleague, Michael Mahoney. Our blog, written early on in the first lockdowns of May 2020 entitled The art of kindness, combined a colouring activity based upon two images of cyclists and sea-bathers with mindfulness prompts. Its success prompted us to do more.
Shortly afterwards, we took part for the first time in the National Day of Arts in Care Homes through our Five Photos downloadable photographic resource. This was a lockdown project, aimed at care home activity co-ordinators and residents or indeed anyone self-isolating. It included a guide for professionals or family members with added multi-sensory activities, using images from Botswana to Barbados to encourage people to travel in their minds. For last year's event, we published Colouring for Relaxation, a resource of nine images with colouring and mindfulness tips, and promoted this via social media to be enjoyed by a wider audience.

There's no doubt that using creative practice can help cultural organisations to engage far wider audiences. While our records offer rich opportunities for self-discovery and debate, they can also intrigue, frustrate or shock and our reactions to them can sometimes be quite emotional. Using craftwork, writing, colouring, music, drama or music can provide a space where we can explore and express the varying emotions that emerge.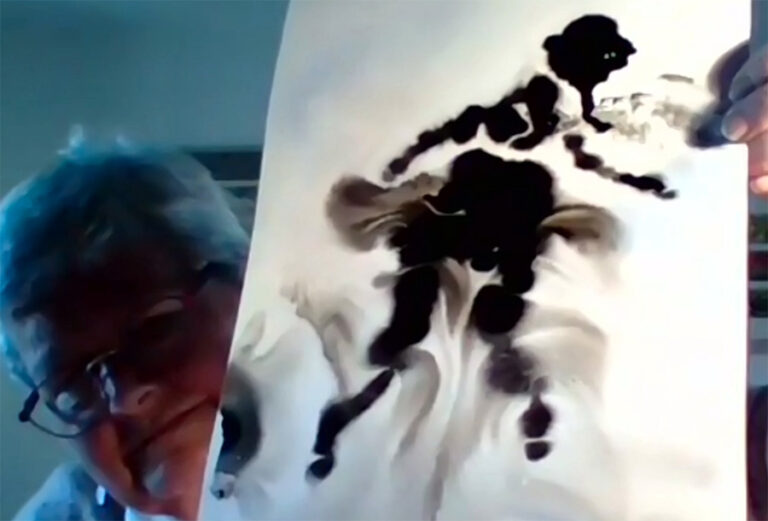 A recent 'crafty' and feel-good project was the inter-generational Connecting through Collections which we ran during Easter 2021 with partners Innovations in Dementia. This involved a series of online workshops exploring historic collections via ink drawing and collage. We were working with women living with dementia and young people aged 17-19 with a limited experience of the condition. The arts activities were mindful and calming, encouraging a relaxed atmosphere and some very honest discussions. While this is a serious topic, there was a strong element of fun accompanying the sessions. For evidence of this, please view one of the film recordings from the workshops!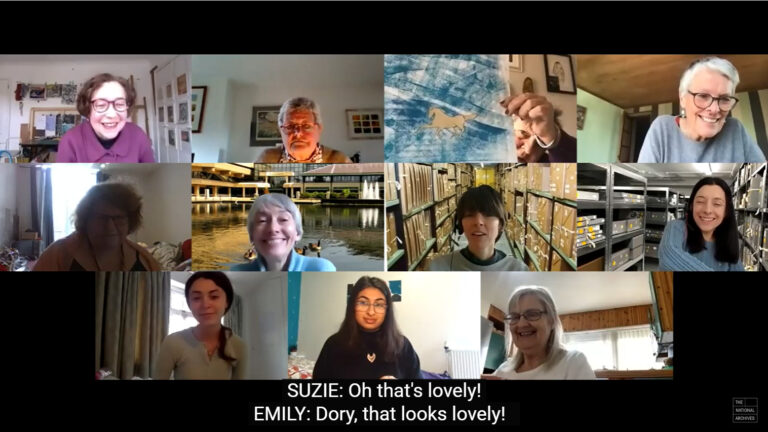 Of course, online resources aren't for everyone. As well as the digital weariness which has crept in for many of us, online access has long been a challenge for those without access to the internet or for others who prefer to interact with people in more traditional ways.
For the past two years, I've been writing newsletters regularly to residents of a care home in the Midlands, as part of a Pen Pals initiative introduced during the first lockdown. I send themed letters, incorporating a range of material from our website, which are printed and distributed to the residents aged 40-101. The letters include snippets and short quizzes to engage people at different levels and I respond to questions. It felt important to get involved in this at a time when care homes were off-limits to visitors due to the vulnerability of their residents. Now I see it as one of our staple offers to help combat the loneliness caused by the digital divide.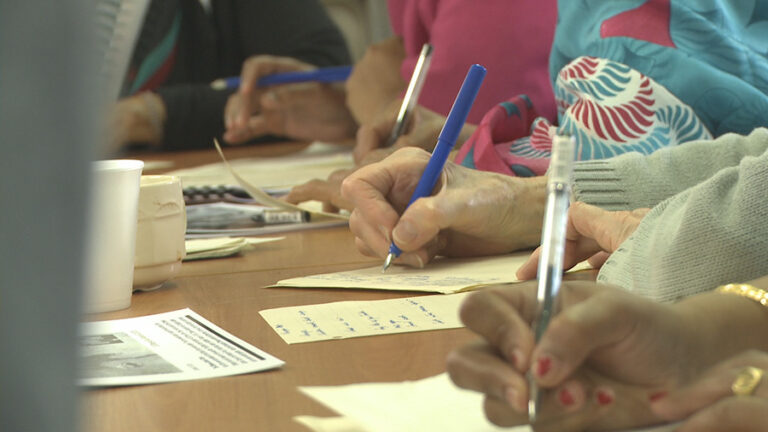 I feel confident that The National Archives is helping to support NAPA's goal, and we have more in the planning. Whether working online or in person, creative activity can help people to find a distraction and a sense of purpose but when working with older people and those living with dementia, it is important always to be 'person-centred' in the services you provide.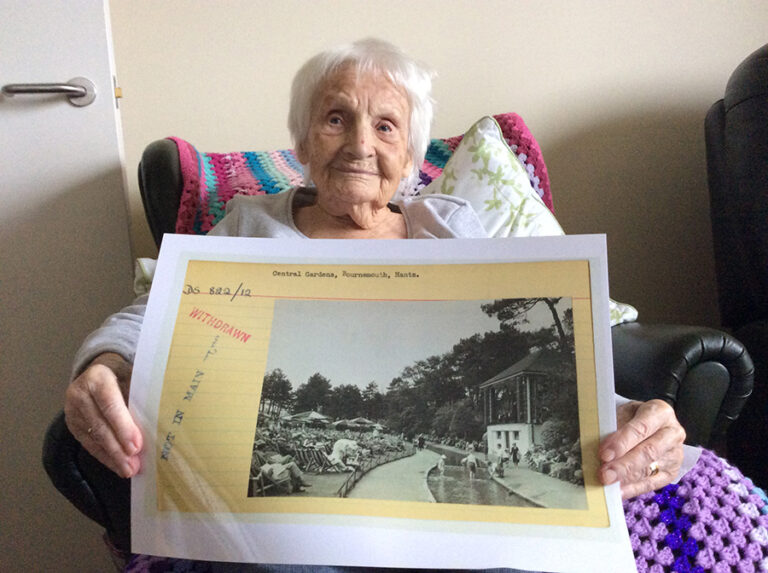 To mark this week, perhaps you could find ways of using creativity and culture to inspire a friend or family member living with dementia and give yourself a boost in the process. Alternatively, take a look at the useful tips offered here on how to make their experience of the world a little more dementia-friendly today. To keep updated on new areas of work we are developing, please visit our Outreach webpages.