There is no doubt that family ties have been stronger than ever in this pandemic; we have also had time to think about how much family, past and present, means to us all. That said, I have certainly given some thought to my Irish roots, and been left wanting to find out more about my ancestors, to discover Ireland and all that is green … besides leprechauns and shamrocks.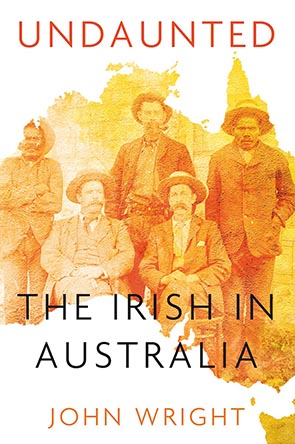 Ireland, sometimes called the 'Emerald Isle' for its lush green landscape, has been a place of conquest and conflict but religion has also been an important part of Irish society for hundreds of years. An example of its religious history is St Patrick's Day – a celebration to commemorate the life of Saint Patrick, who brought Christianity to Ireland in the fifth century.
Between 1845 and 1930, during and after the Great Potato Famine (1845), many Irish people emigrated to America, and some also went to Australia. In the collection 'Undaunted: Stories about the Irish in Australia', there are true stories about the Irish men and women who travelled in search of a better life, battling against the odds in a remote and harsh landscape. From 1788, when the first convict ships landed, to the mid-20th century, these true stories of settlers, convicts and their descendants highlight the best and worst of human behaviour in a new world.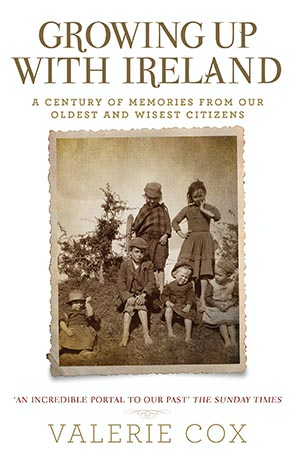 In 1921, as a result of the Irish war for independence from Great Britain, the island was partitioned into the Irish Republic and Northern Ireland. To give you an idea of that time, 'Growing up with Ireland: A century of memories from our oldest and wisest citizens' sets the scene of Ireland in a free state within an era of turbulence and hope. It features stories captured from living memories of both men and women – stories of the arrival of electricity, raising a family in an earlier era, the scourge of tuberculosis, the big snow of 1932, and hiding out when the Black and Tans raided. The book is a fascinating account of a century of Irish life in history.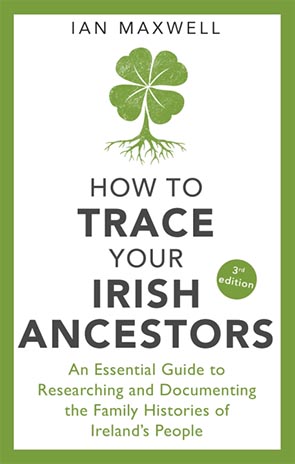 If you are interested in the lives of your Irish forebears, 'How to trace your Irish ancestors' (third edition) is a useful guide, aimed primarily at researchers who need to know what is available to them locally and online. Covering different sources of information, it looks at: where to begin – researching online; civil registration; making sense of census returns; wills; election records; migration; emigration; local government and church records.
We also recommend 'Tracing your Northern Irish ancestors' (second edition), an expert introduction with a wealth of material to use for research in archives throughout Northern Ireland. It is an easy-to-use, informative guide to the comprehensive collections available at the Public Record Office of Northern Ireland.
The book takes the reader through the records held in libraries, museums and heritage centres across the province, and shows how family historians can make good use of church records, school registers, land and valuation records to trace their roots to the beginning of the 19th century and beyond.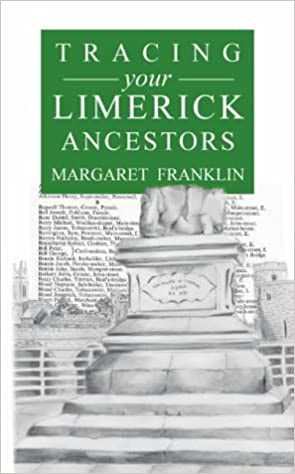 And if your surname is O'Brien, Ryan, Donovan, Sheehan, Hallinan, Hurley or Scanlan you can be sure you have relations from County Limerick, in the West of Ireland. 'Tracing your Limerick ancestors' will be of direct interest to the descendants of Irish (Limerick) emigrants in the 18th and 19th centuries. The book also details the types of records available and where they can be accessed, in addition to a comprehensive index for tracing the history and genealogy of your Limerick ancestors.