Today as part of Explore Your Archive week we're celebrating a #yearinarchives.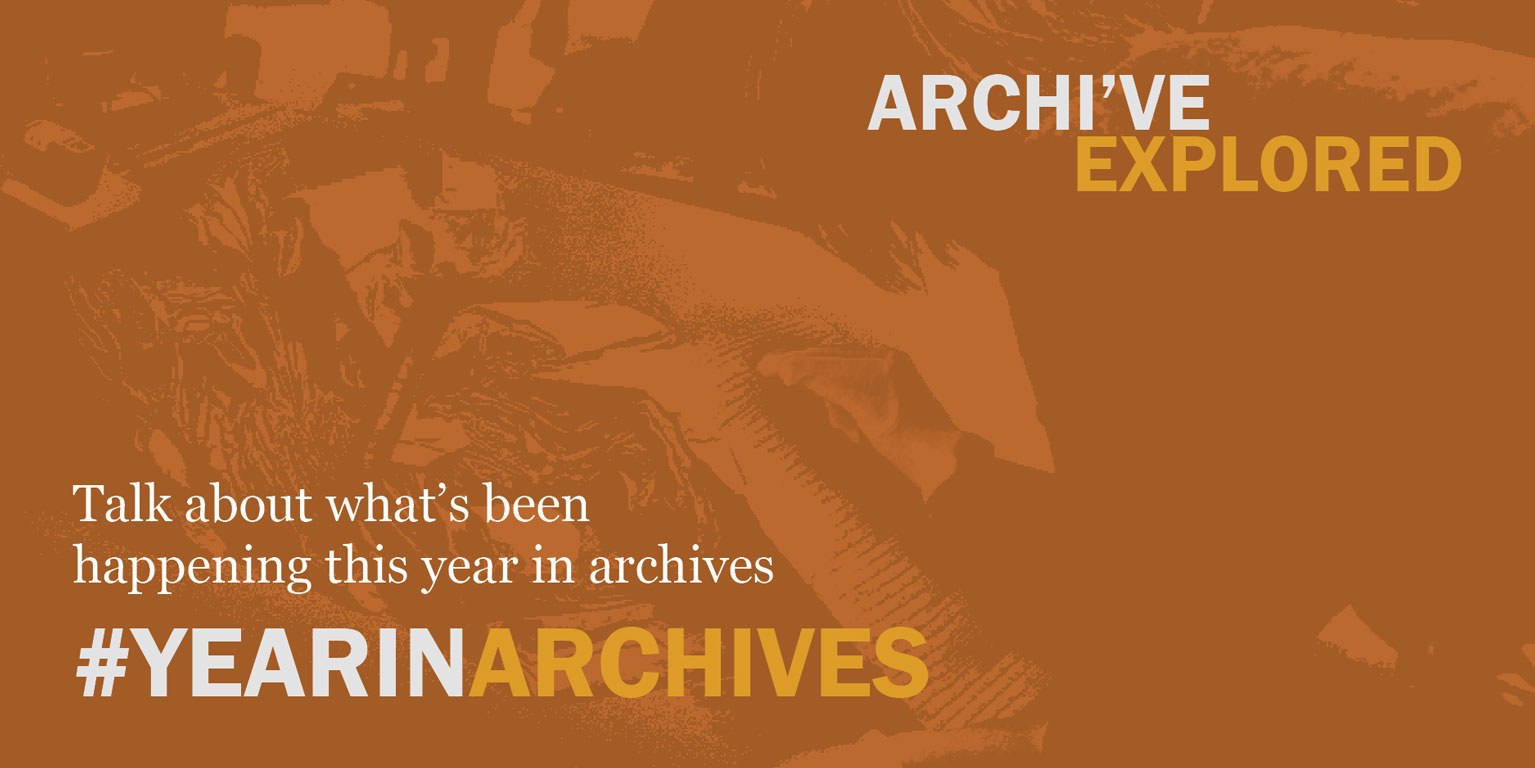 We've just published A Year In Archives, highlighting some excellent work from around the archive sector, but we wanted to look back at everything that has happened in the last year.
We'd love to hear what you have been researching over the last 12 months. Have you made a breakthrough? Did you discover something unexpected?
Archivists will also be sharing an insider's perspective of a typical day in an archive – or in some cases, maybe a not so typical day! Find out about the work that happens behind-the-scenes to collect, keep safe, and share the wonderful record collections that make up our national memories.
This year at the National Archives we've worked hard to bring you a new and improved What's On programme. And we've had a lot of fun, meeting you all, at a number of different events from Who Do You Think You Are? Live to Archives at Night. We hope you've enjoyed them too!