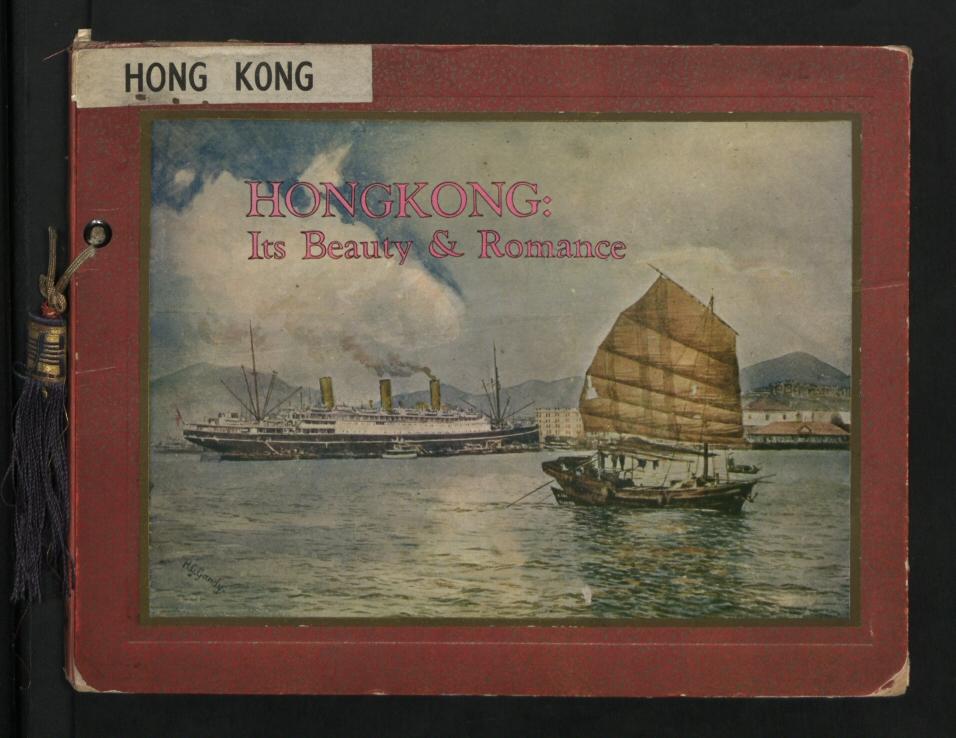 On Wednesday we released 'Asia through a lens', the latest batch of Colonial Office photographs in the CO 1069 collection.
For those of you who aren't familiar with the project, over the past couple of years we have been releasing parts of our CO 1069 photographic collection on Flickr. The photos are from the colonial period and feature images taken by government staff from all over the world. They range from around 1860, to when many colonies gained independence in the 1960s. You can read more about the project on my previous blog and our news story.
So far we have released images of Africa, the Americas and island territories (including the Caribbean) and the latest set released online on Wednesday are of Asia.
This set of photographs hasn't disappointed – it is a beautifully diverse collection, with plenty of panoramic scenes, everyday life and events alongside the more unusual examples of typhoon damage, theatre performances and celebratory 'bun mountains'! We also see a number of beautifully coloured prints that have inspired staff to order copies for themselves!
China and Hong Kong celebrate their National Day on 1st October with a week-long holiday and this release is perfectly timed to show the dramatic changes that have taken place in countries in Asia over the hundred year period they cover.
Three of our Records Specialists have recorded podcasts to highlight areas of the collection, including Sarawak and Malaya. Since their release yesterday, the most popular photograph so far has been one of Hong Kong, closely followed by one from Malaya, which was top of the ratings today – but as the press coverage continues and spreads, this is likely to change and we watch with interest!
The key aim of the project is to gather information from those who will know these photographs best, so if you recognise anywhere or anyone, please leave a comment on Flickr and help us expand our knowledge of the collection!
Next up in the 'Through a lens' series will be Australasia and the surrounding areas, scheduled for release in January. Sure to be a big hit with our large number of followers Down Under – so watch this space!