Today as part of Explore Your Archive week we're asking you to create and share your archive self-portraits and maybe even live broadcast your research – #archiveselfie and #archiveslive.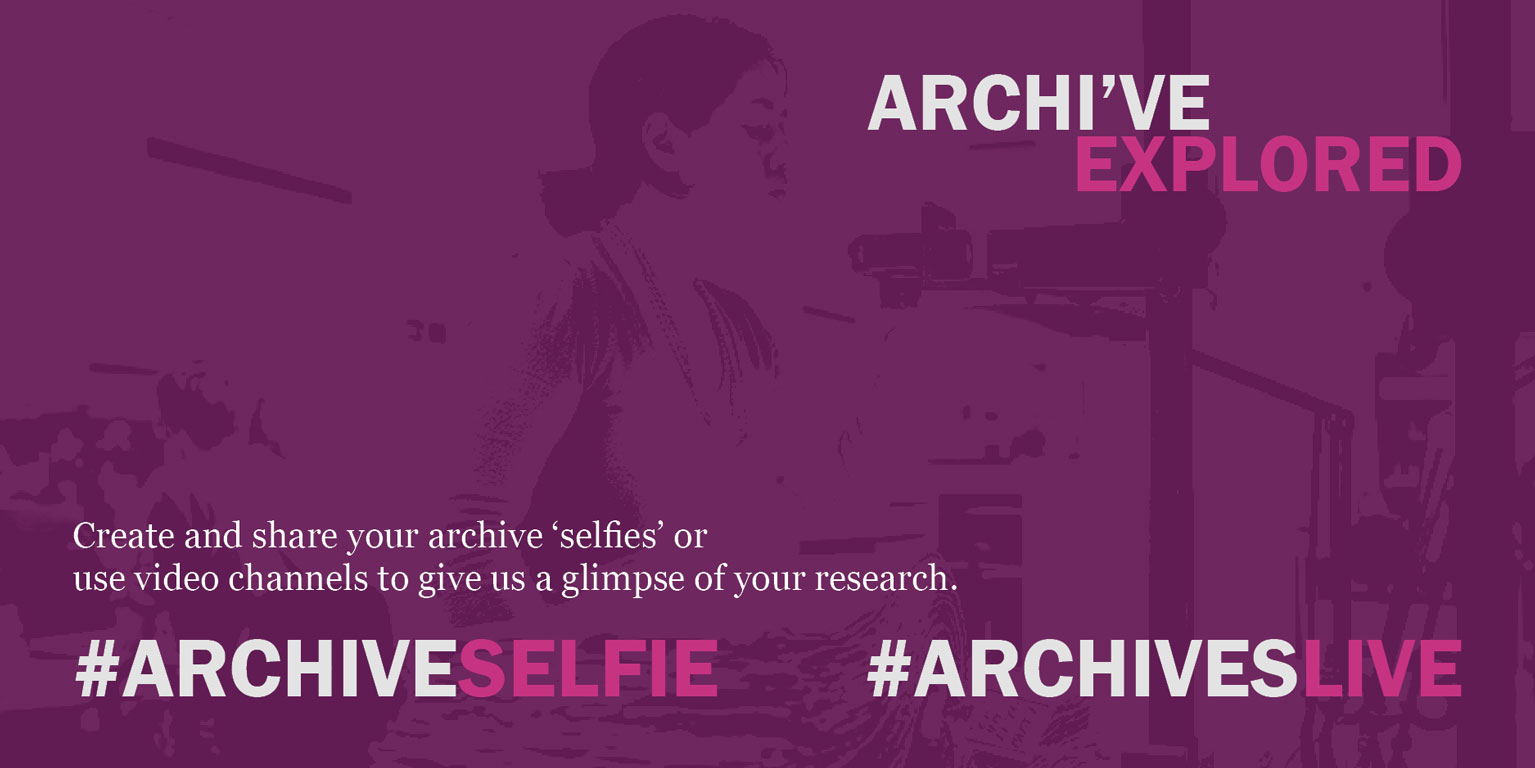 During last year's Explore your Archive week it was great to see so many selfies, so we've brought #archiveselfie back for another year! If you've been proudly wearing your Explore Your Archive badge, take a photo and share it with us! Get your colleagues and visitors to share their pictures, and let's see who can create the biggest #archiveselfie.
Or maybe you've found an historic selfie in an archive collection. As this gallery shows, the 'selfie' is not as modern a phenomenon as we may think!
We raided our collection and found these great images which reminded us of selfies: