You may have thought The National Archives was all about preserving documents and, while you're absolutely correct, we also want to preserve the wildlife and habitat that we are all privileged enough to share during our working day.
A 13 acre site located next to the river Thames and not far from the Royal Botanical Gardens, Kew, The National Archives is ideal for seeing the local wildlife. We have come a long way since 2008 when I dared to suggest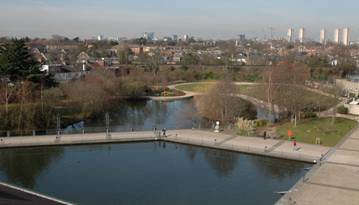 that we put up a few bird boxes. We've put up over 30 bird boxes, built a number of loggeries, have four beehives, bat boxes and insect boxes, and at the moment are planting wildflowers and hedging.
In 2010, the International Year for Biodiversity gave us the impetus to get our own Biodiversity Action Plan. A lot happened that year: after visiting Kew for a site walk-over, Dr Phil Thomas from the Ministry of Justice arranged for us to receive bird boxes, a hedgehog house and insect boxes made by the inmates at HMP Grendon and Springhill. We met up with Edward Mayer from the Swift Conservation Trust later in the spring and discussed the idea of having swift boxes.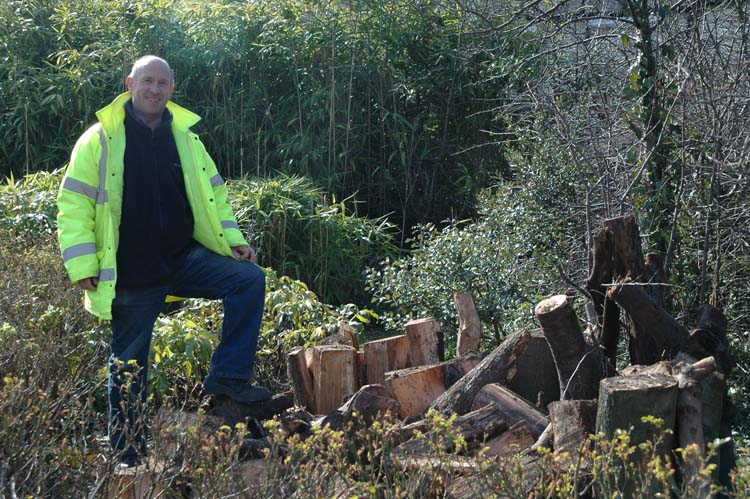 I also went to Kew Gardens with Derek, our groundsman, where we looked at their very impressive loggery. Staff from the Gardens kindly donated a pile of logs for us to collect for our very own loggery, as seen on the left. This was great as we are in an area that has an established stag beetle population. Another introduction in 2010 was a staff sightings page on our intranet, this has proved to be really popular with the staff at The National Archives and is a useful way for me to keep track of what actually visits the grounds – the other day I was told that a kingfisher had been seen on our lower pond!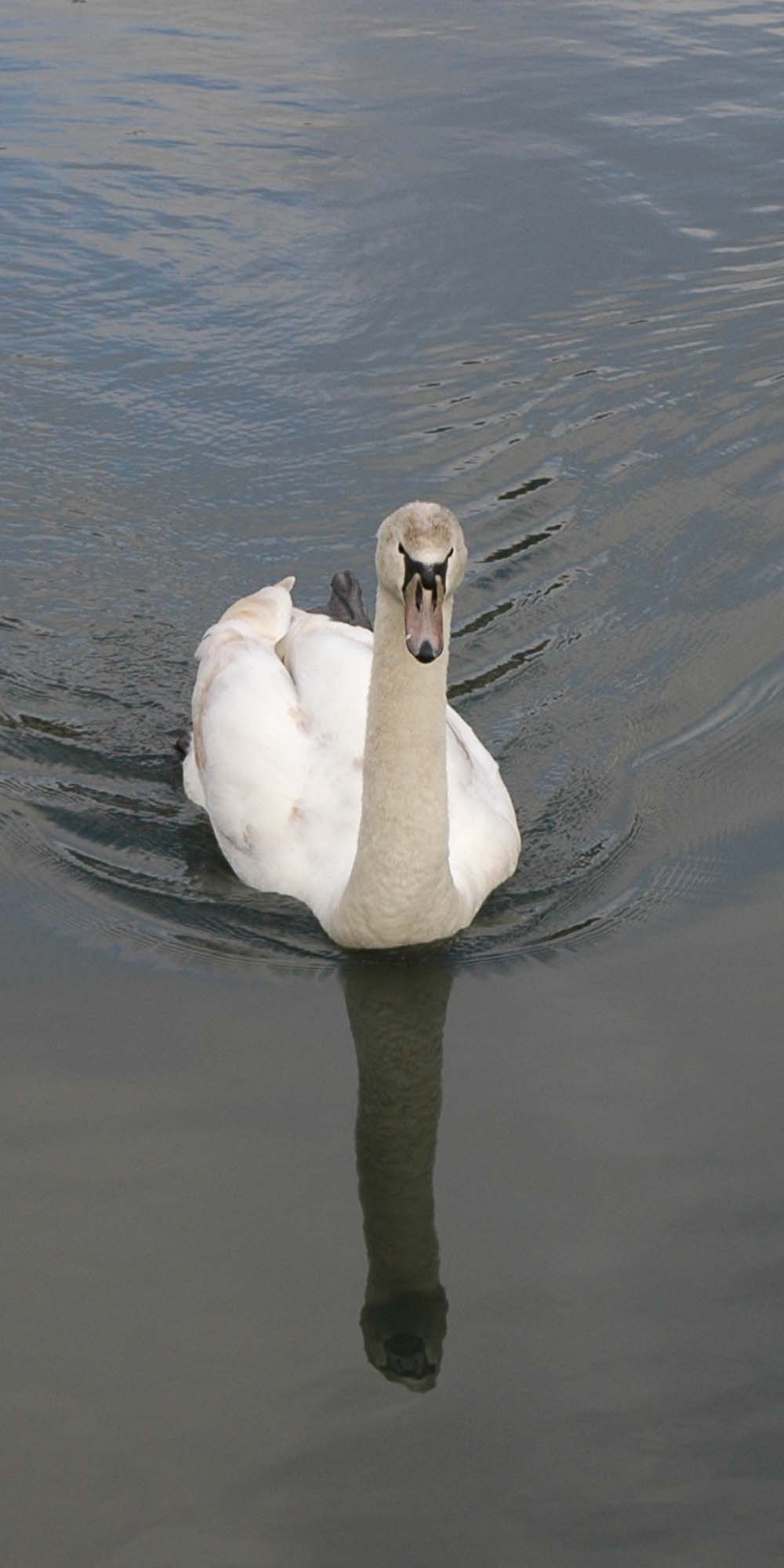 I know that I have not yet mentioned all the wonderful things that we see, but I will do as I continue to blog, keeping you up to date with the comings and goings of some of our favourite wildlife visitors. As spring begins the blue tits and great tits are already checking the bird boxes out – it really is about location, location, location! The cygnets are establishing themselves on the pond and have been here all winter. Hopefully, later in spring we will see the swifts again – a welcome sight for us all – as well as the Pipistrelle bats. In the grounds we now have our newly planted snowdrops all on show, planted by staff at last year's cold September Biodiversity Day, Derek met all the staff that came along helping them to plant the bulbs, we also planted other native species including bluebells and snakeshead fritillari too. In the last week or so the honeybees have been out foraging for pollen as the queens begin to produce more eggs for this year. Our gardeners have been planting up one of the smaller flower beds with RHS Plants for Pollinators: just perfect for the honeybees.
Most importantly, the environment in which we work is becoming more in tune with the wildlife, and brings a lot of pleasure to staff and visitors alike.
So, as they say: watch this space, all 13 acres of it…