Iron gall ink was first mentioned by Pliny the Elder in AD23 and was the most common black (and sometimes brown) ink for writing and drawing in Europe from the 5th to the 19th century, and although often associated in most people's minds with manuscripts written by monks in medieval monasteries, it was even used in the 20th century.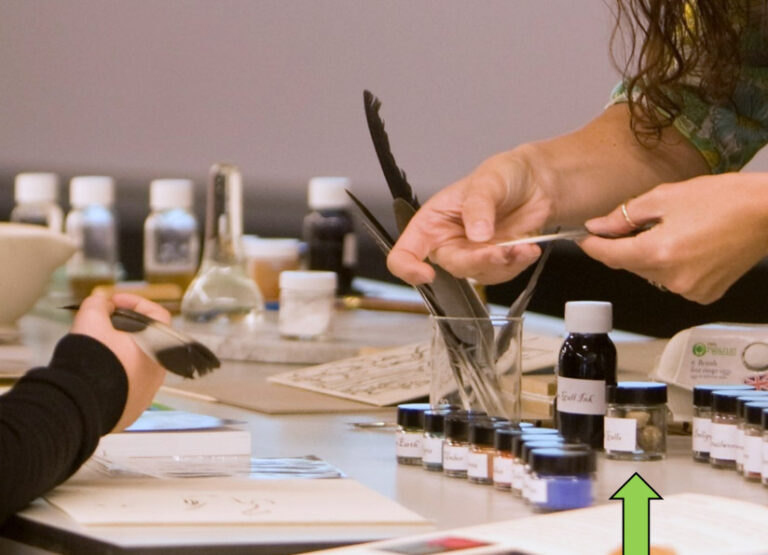 The main ingredients in iron gall ink are oak galls, produced by an oak tree's reaction to wasps that lay their eggs inside the bark of the tree, and iron (II) sulphate. Unfortunately for institutions involved in the long-term preservation of documents, manuscripts and artworks, such as The National Archives, these ingredients make iron gall ink inherently unstable. It fades and corrodes over time, weakening areas where applied, and can eventually cause discoloration, brittleness, cracks and holes, especially in paper. To make matters worse, humidity causes the iron ions in the ink to move further through the paper, resulting in even more degradation. Ultimately this leads to a loss of legibility and the physical integrity of an object and in extreme cases, may result in a document resembling lace instead of paper!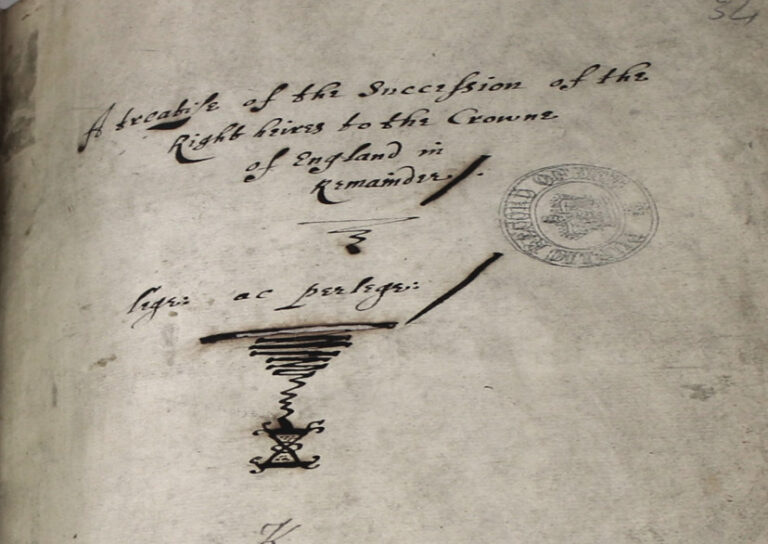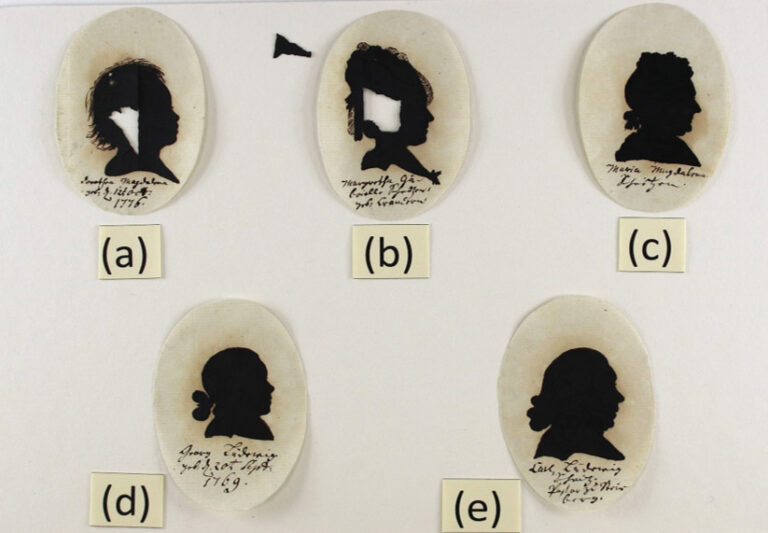 What does The National Archives do about this?
The National Archives is home to millions of historical paper and parchment documents, stored on over 185 kilometres of shelving which date from the 11th century to the present day. So we have a lot of iron gall ink lurking in our collection!
Some of the most famous examples of documents in The National Archives collection written in iron gall ink include the Domesday Book, Shakespeare's Will and the confession of Guy Fawkes.
To preserve the collection and to slow down the rate of iron gall ink deterioration, we keep the records in a controlled and stable environment within a temperature range of 13 to 20 degrees Centigrade and a relative humidity range of 35-60%.
If a document contains very corroded and fragile iron gall ink, then usage may be restricted to staff in the Collection Care department who can handle these documents for users. Careful handling can prevent bending and flexing which may crack the ink, leading to tears and losses. The readability of faded iron gall ink can also be enhanced for users by using a multi-spectral imaging system to extract information not visible to the human eye.
In some cases, conservation treatment of a document with iron gall ink may be required, for example if the document is requested for an external exhibition or to prevent loss of the text. As humidity catalyses the chemical reactions that cause the ink to degrade, 'dry' treatments that use minimal water are used. Treatments will often include the use of solvent-based adhesives in alcohol or gelatine for repairs as this can bind a certain amount of soluble iron (II) ions, inhibiting corrosion. Japanese tissue paper is also used to support or infill weak or lost areas, as seen in the image below.