The summer holidays may feel like a daunting prospect, with six weeks of entertainment to find, but fear not! Here at The National Archives we have plenty to offer families, with activities to engage and excite inquisitive young minds. We're free and open to all. Read on to find out more about what we have to offer this summer.
Ministry of Time Travel: The 1671 Crown Jewels Heist (for 8-12 years)
Running until 4 September, with slots available every Tuesday to Saturday between 9:30-16:00.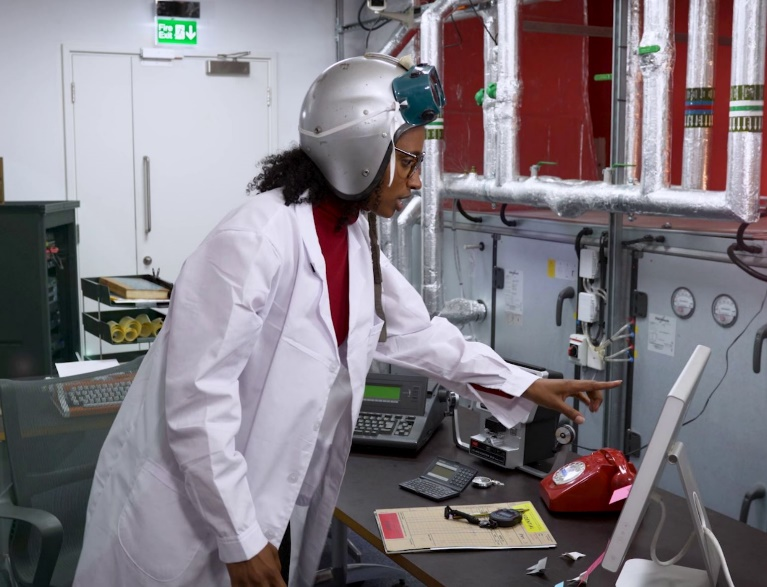 Calling all secret agents – the Ministry of Time Travel needs you! We're recruiting new agents to solve a very royal mystery.
This top-secret organisation bends time to safeguard the past, present and the future … and we need your help. Something seems to be afoot in 1671 and it might be a royal disaster if you can't get to the bottom of it …
This summer, travel back in time to help decode strange signals, secure the past and prevent the Crown Jewels from being snatched.
This mission is aimed at children aged between 8-12 years and their families.
Free of charge, but we recommend booking in advance.
Free outdoor 1920s family trail (5+ years)
Have you ever wondered what life was like in the 1920s? Find out by solving a mystery while you explore our park.
Older children will learn about life in the 1920s through a series of puzzles and prompts, while eagle-eyed younger children can try to spot our signature mice at each post.
Suitable for ages 5 and over. Pick up a leaflet from outside the building or at the front desk to get started!
No booking is necessary.
Time Travel Club: Craft Club (all ages)
Tuesday 9 and 16 August, 11:00 to 14:00
Get creative with our craft club!
Come along to make and decorate a variety of crafts during our free drop-in events.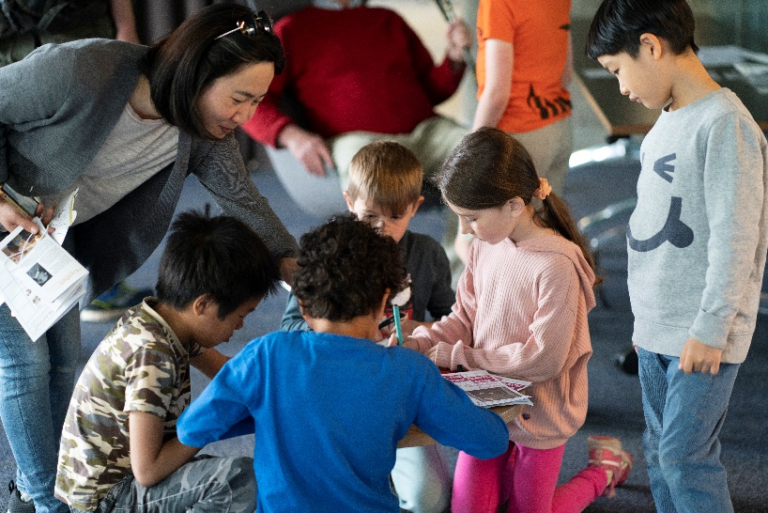 Craft Club takes place in our café between 11:00 and 14:00. You can drop in at any point.
Register for your free place now.
Book tickets for Tuesday 9 August
Book tickets for Tuesday 16 August
Sensory storytelling (0-3 years)
Friday 22 July and Friday 23 September at 10:30
Engage your little ones with the wonders of the past – come and join us for some sensory storytelling!
Dani the Storyteller will use music, play, props and toys to excite and stimulate your child's senses while going on an imaginary adventure.
These sessions are inspired by pictures from the archive collection. The storytelling lasts for 30 minutes with time for playing and a simple craft session afterwards.
Booking is essential, secure your place now.
Book tickets for Friday 22 July
Book tickets for Friday 23 September
Pride Portraits installation
Open until Sunday 4 September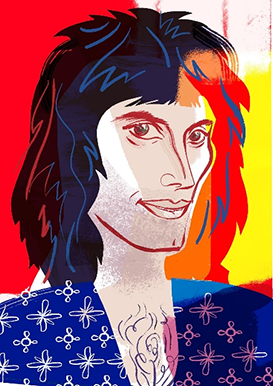 Fifty years after the first Pride March in London, we're remembering and celebrating some of these LGBTQ+ lives.
Take a look at the five newly commissioned portraits by illustrator Sarah Tanat Jones that will be on display. Pick up an activity sheet and reflect on who makes you feel proud, inspired by our colourful portraits!
1921 Census activity
Make the most of your visit to The National Archives with free access to the 1921 Census of England and Wales, when using our on site computers.
Uncover the stories of people who lived 100 years ago – whether they are your ancestors or the people who used to live in your house or community – and explore a moment in time.
Plus, pick up a free activity sheet and learn with the whole family! There is no need to book in advance.
The National Archives' shop
Top off your family day out by finding a souvenir at our stupendous on site shop!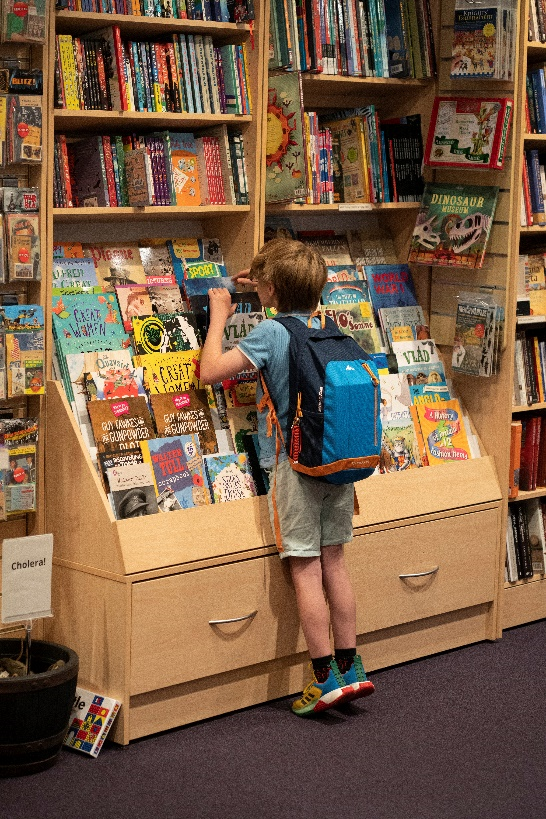 We stock an exciting range of unique gifts, premium cards and fascinating books for all ages, inspired by the treasures in our collection and beyond. Learn, enjoy and engage using our rich and varied selection, with an extensive choice for both adults and children.
Plus, every purchase made in our shop supports the vital work of The National Archives in preserving the nation's past.
The National Archives' café
There's no need to go hungry at The National Archives – relax and replenish at our wonderful café!
The café provides a variety of high quality lunchtime specials, sandwiches, paninis, salads, savoury and sweet pastries, soft drinks, tea, coffee and ice cream.
We offer both inside and outside seating, and a soft play area. We cater for a variety of dietary requirements, including vegetarian, vegan and gluten free.
We can't wait to see you!
Join us for a summer of adventures that will send you on a journey of discovery into our collections. Relax beside our peaceful parks and ponds, enjoy our soft play area, devour delicious treats in our café, and browse our curated selection of gifts and books in our shop – with special offers throughout the summer. We have something for everyone.
The National Archives is free to visit and open to all, Tuesday to Saturday and on the first Sunday on the month. We are easily accessible by public transport, and have a visitor car park. Please view our visitor information pages for more details.