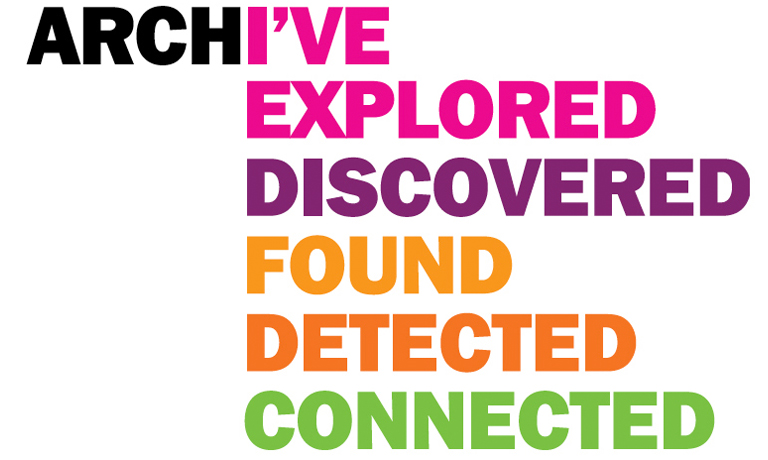 Saturday 18 November is the first day of our annual launch week for the Explore Your Archive campaign, the national advocacy campaign for archives. As well as an extensive social media campaign, we'll be running events here at The National Archives next week and supporting our colleagues throughout the sector as they run events and activities all over the country.
There are currently around 180 events and activities planned from Aberdeen to Southampton, which aim to attract a wide range of people to visit archives collections. From Second World War love letters in Barnsley, to the history of aerial photography in Swindon, to Folklore in St Fagans, to the 700th birthday party for the Aberdeen Burgh Roll, there are all sorts of activities to intrigue and inspire an interest in archives.
If you want to find out more about archive events happening near you, visit the Explore Your Archive website.
If you'd like to join in with the social media campaign, we'll be focusing on a different hashtag each day:
Saturdays 18 and 25 November; Sundays 19 and 26 November 2017
#ExploreArchives
A celebration of the richness and variety within archives – why they are relevant to our world today, what they can tell us and how they can entertain us. Share stories, gems and facts about your archive or personal archive discoveries.
Monday 20 November 2017
#Archivecatwalk
The history of fashion is a history of people. From mini skirts and shoulder pads to bell bottoms and go-go boots, share the most iconic looks or strangest garments from archives!
Tuesday 21 November 2017
#Ediblearchives
Celebrate the history of British gastronomy and share with us the culinary delights of our nation, whether it's recipes, vintage advertisements or simply your favourite household brand.
Wednesday 22 November 2017
#Hairyarchives
In line with the tradition of Movember, share hair-related items and stories!
Thursday 23 November 2017
#Archivescience
An opportunity to showcase different science and technology based records whether they are great inventions, research or ground-breaking discoveries!
Friday 24 November 2017
#Lovearchives
Love letters, songs and poetry… archives are full of romance. Tell us your favourite item or simply why you #Lovearchives
Explore Your Archive. There is so much to discover.