I am the Bridging the Digital Gap trainee based at East Riding Archives, a local authority archive in the historic market town of Beverley, East Riding of Yorkshire. In the Bridging the Digital Gap programme, eight trainees a year bring their digital skills into archives and receive training to be a digital archive assistant. The scheme is managed by The National Archives and supported by the National Lottery Heritage Fund (NLHF).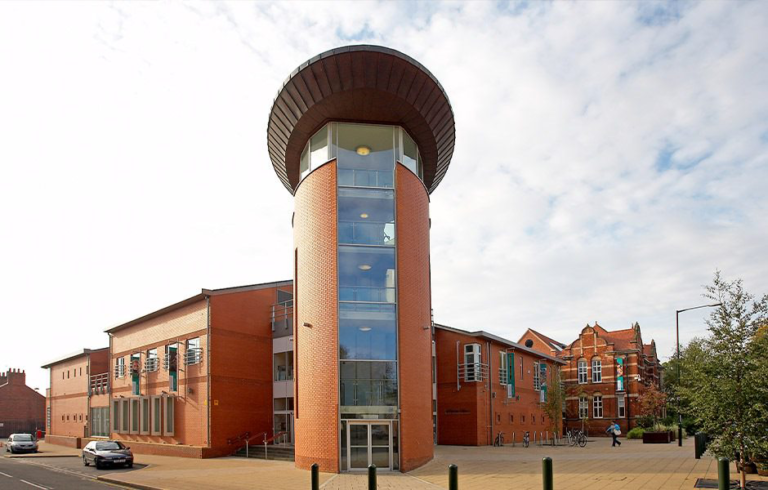 Since starting my traineeship in October 2019, I've worked on a variety tasks within the archive, learning about collections management, digital preservation, digitisation and more. But my favourite type of projects have been focused on engaging the public with archive material in non-traditional ways. A member of the public might not even know that there is a local archive, let alone what the archive has and how to access it. I enjoy the idea of turning this on its head and creating projects which reach out to demographics that probably would not usually visit the archive and get them to interact with our material.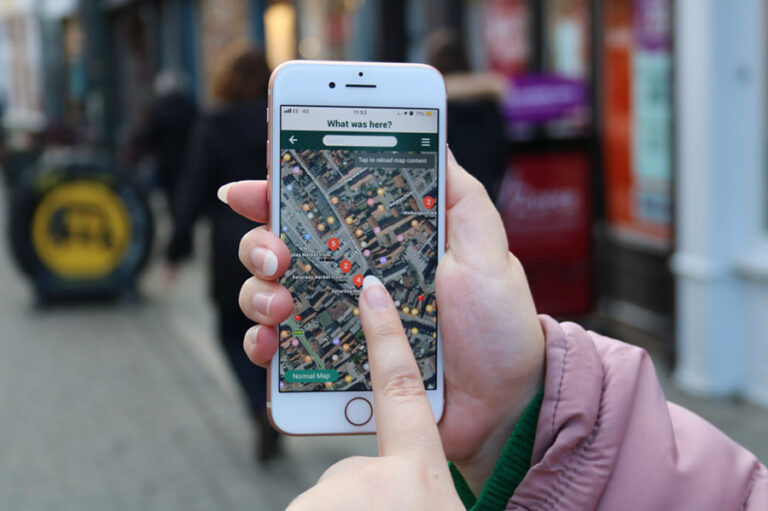 One of the more unique projects at East Riding Archives is our app, 'What Was Here?', which offers users themed historic walking trails. The app features historical images plotted onto a basemap and organised into trails. Each image is able to be viewed full-screen using the camera view, where users can line up the images and change the opacity, giving a feeling of the past and present merging.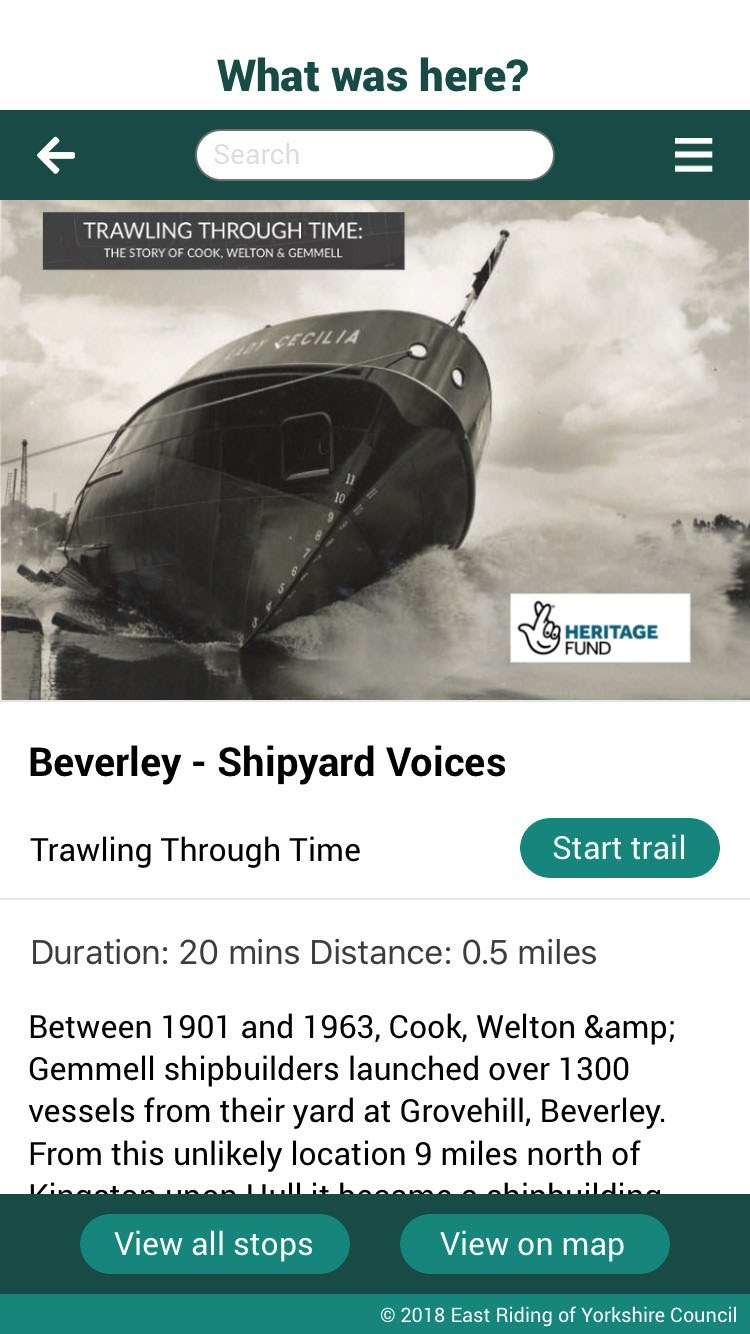 One particular contribution I made to the app was on the 'Beverley Shipyard Voices' trail. This trail was linked to the 'Trawling Through Time' project, which focused on Beverley's forgotten shipyards, and which is also funded by the NLHF. I took short clips from the project's oral history interviews and paired them with various images and points along the trail, bringing parts of these audio recordings – and the memories they hold – to a wider audience. Hearing words directly from those who had worked at the shipyards, while standing in the spot where the images were taken, added great value and depth to the trail.
Speaking of audio, I have also been developing a channel to share parts of our audio collection online. East Riding Archives has a wealth of interesting audio material, from oral histories to catchy folk tunes, from dialect poems to records of a steam train on the Yorkshire moors. I have been selecting interesting audio, digitising the tapes, and editing clips to be queued up for posting online.
An engagement project that I pitched myself was 'Haunting the Archives', a Halloween-themed creative writing competition. The idea was to select three images from our archive and put them online to inspire people to write a short piece of horror fiction. Just before Halloween night, we chose a small selection of entries and turned them into audio tracks which were posted in our 'Halloween Night Broadcast' on Soundcloud. The recordings, along with a curated selection of other content, have created a great base for the archive to host more content after I finish my traineeship.
My traineeship has been an invaluable experience. I'm grateful I've had the opportunity to contribute to some amazing projects while expanding my skill set within the archive sector. As I start to look towards my next steps, I know the work I have done at East Riding Archives will greatly inform and support my future career.