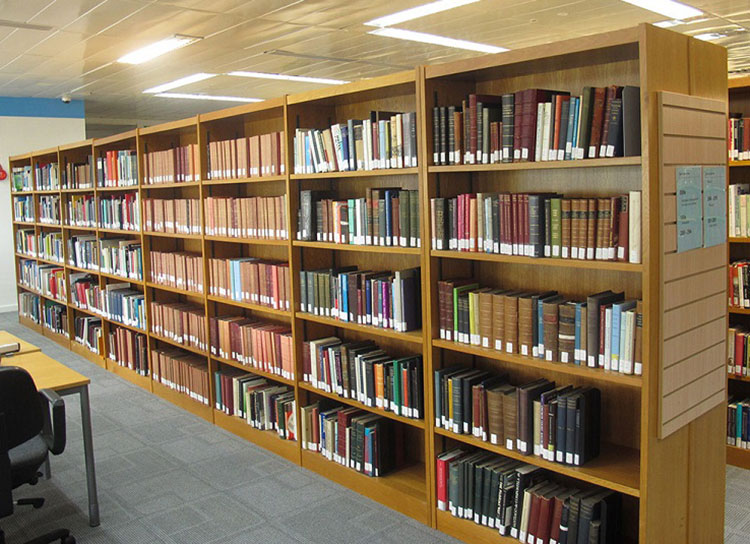 Every six months or so I represent The National Archives at a meeting of the Committee of London Research Libraries in History held at a member library in London. This group is made up mostly of small, research libraries such as The Wellcome Institute, Wiener Library, Guildhall Library although larger libraries such as the London School of Economics and the School of Oriental and African Studies  are also members. We discuss recent developments such as new resources acquired, events participated in and funding and money matters, amongst others. The most recent meeting was at Lambeth Palace Library, the Library of the Church of England. The library faces some of the issues which many small specialist libraries face; a fine published collection, with many hard to find items open to the public but hidden away and little known about. Incidentally, Lambeth Palace Library is housed in a strikingly attractive building and grounds a stone's throw from Albert Embankment in central London.
A question all of us involved in this group ask ourselves is how to raise awareness of what we hold and what we do. Most of us are specialist libraries and all open to the public and all hold interesting, unusual and sometimes unique titles. There are exceptions to this – the British Library, Senate House Library and others are well known and well used large libraries. But even in those cases, libraries want the outside world to know about what they are doing and how they are developing. Many of these libraries have access to a range of good standard general research tools as well as their specialist holdings. They are also good places to study and conduct research. Nearly all of us are acquiring new titles all the time, including digital resources. Many of the collections are open access and staff are available to help readers and assist them with their research.
Trying to promote our collections was something that we collectively tried to address recently at an open day in Senate House in March this year. It was aimed at postgraduate students, independent and early researchers. All member libraries were invited to make whatever contribution they could – provide a stand, field questions, give a talk. Talks were given on a range of themes all with the general aim of promoting good research skills and raising awareness of these collections throughout London and in some cases beyond. The exercise proved useful for us as well as hopefully those who attended. There were talks on archival arrangement, electronic resources, digital resources, and the link between archives, libraries and research. In the afternoon, we ran one-to-one clinics where we answered specific questions on holdings and research methods. The day was appreciated by all concerned, those who attended and those of us who contributed based on the feedback we received. Given the success of this open day, we aim to hold another one in January 2015.
One message that we'd like to get across is that the background work to research doesn't necessarily have to involve the internet. That's not to say that online searching doesn't play its part. But sometimes the internet isn't the quickest, best or most accurate way to conduct research. Did you know that many books in The National Archives Library contain references to our documents in their bibliographies? Printed collections in general are often a good way of opening up the resources of an archive collection. And it's helpful to see archives and libraries as working in conjunction with each rather than as being separate entities. After all, just one morning looking through some of the books we hold and their bibliographies could be time very well spent. And even if it doesn't provide all the answers you are looking for, it will probably give you a flavour of what is available and where you might need to look. The same applies for similar libraries. The National Archives library exists as a research library to assist the much larger archive collection. Other research libraries have their own focus and collection policies.
The National Archives is eager to promote good research skills as well as raise the visibility of the library; this includes making good use of libraries. All the libraries that are part of this committee are an excellent starting place for undertaking wider research including research in archives and research at any level. So if you are planning on conducting research it may very well be a good idea to spend a little time in one of these smaller research libraries – check this list of member libraries.