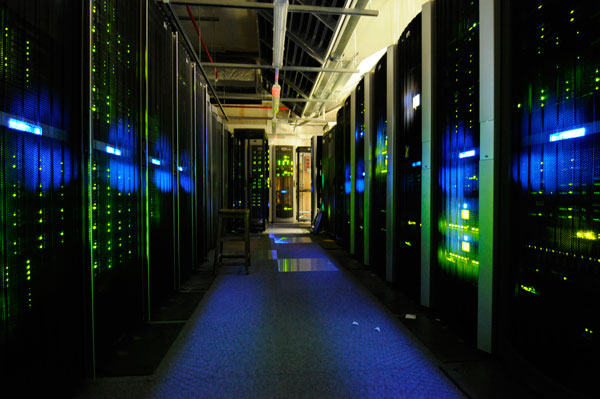 On our Digital Continuity training course we cover a situation where the supplier of your records management system withdraws support. Yesterday the administrators of 2e2, who supply the Wisdom EDRM product, announced that that business operation had ceased following an unsuccessful attempt to find a buyer.
So what do you do in such circumstances? The Information Management Services team here at The National Archives have the following advice drawn from our Digital Continuity guidance:
Begin your Digital Continuity risk assessment – use your Information Asset Register, if you have one, to identify the business areas affected, stakeholder relationships, the information value and technical dependencies. You can also reference Business Continuity plans to identify vital records
Review your contract with the supplier for any disaster or continuity agreements, including code base escrow arrangements
Notify and consult with stakeholders about the problem
Ensure your information is securely backed up and recoverable
You may decide to minimise use of the system until a clear strategy emerges – but you should consider the risks of this approach. Ensure that records are still being captured
Consider whether to keep the system going in the short or medium term – particularly if you have access to in-house or 3rd party systems support. It may be feasible to buy in additional support or join together with other users to keep your system running and supported
Many organisations do run unsupported applications in the short term. It is not recommended to make configuration changes in order  to minimise risks of the application failing
Start to evaluate your options for migration to a new or existing compatible system
When migrating, make sure to include your metadata along with your information – don't lose the context for your information (such as identifiers for files and database schema, file plan, dates, protective marking etc.)
If you have any further questions regarding implementing Digital Continuity within your organisation please leave a comment or contact our Information Management Services team.