Dementia, which affects many of us during our lifetime, is a subject clouded by misconceptions. Whether experienced directly or indirectly through caring for a loved one, it is a condition which requires far more discussion and understanding.
Members of the Education and Outreach teams at The National Archives have just finished working on a dementia-focused project, Connecting through Collections. [Watch the full-length film at the bottom of the page]. This involved a series of inter-generational arts workshops hosted online during the Easter holidays. Participants were younger women recruited through our Young People's programme and older women through our project colleague Philly, at partner organisation Innovations in Dementia.
The National Archives benefits enormously from working in partnership with different charities and individuals. Through this collaboration, we gain an understanding of how to interpret and present our collections in ways that will engage new audiences. Our partners help improve our understanding and bring topical issues to the fore.
Innovations in Dementia is a Community Interest Company (CIC) covering the UK. Their work supports people with dementia to keep control of their lives and be happy. They also work with and alongside people with dementia to shape practice, policy and attitudes. They do this by running innovative projects, by providing a training and consultancy service and by influencing how others work with people with dementia.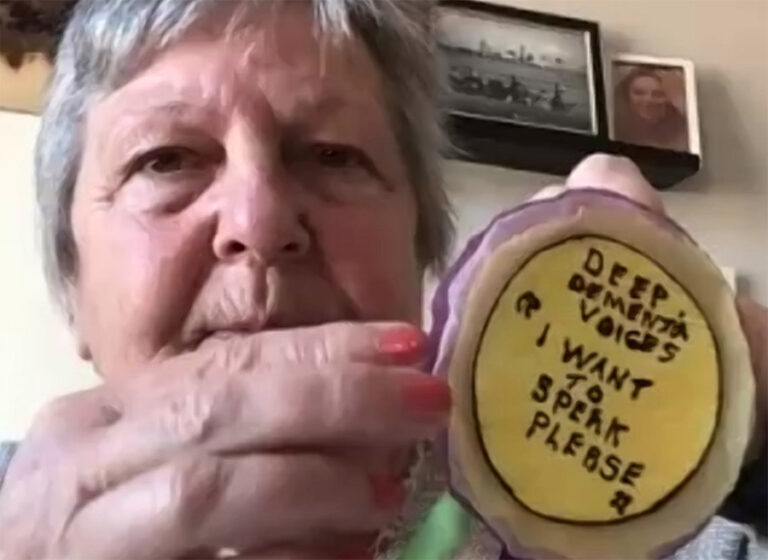 Connecting through Collections had the aim of creating an enjoyable and relaxed experience for all involved. We also sought to stimulate discussion across generations, to deepen our understanding of dementia and to assess the potential for future projects. We recognised that we were mixing a few different elements that would be challenging; we were running a women-only project, meeting online not face-to-face, mixing up the generations, engaging with people from Scotland to Sussex, creating art together and talking about dementia. 'What could possibly go wrong?', we asked.
To avoid things going wrong, listen to the experts! 'People with dementia are at the heart and start of all our work,' says Philly, co-director of Innovations in Dementia. 'We promote a positive view of dementia, demonstrating that although dementia is life-changing, it does not have to be life-ending. We believe that people with dementia can:
communicate
engage
participate
be part of relationships and communities
and live lives rich in new experiences and meaning
… no matter how advanced their dementia.'
So with these ambitious, person-centered aims in mind, we set about creating three online workshops which would involve creative responses to our themed collections, plus a fourth event to reflect on and share our achievements. Our first session used a 'mystery' document, a typed transcript of a suffragette's diary detailing occasions of various 'outrages' committed across the country. Participants were soon busy piecing together clues and they loved the detective work involved.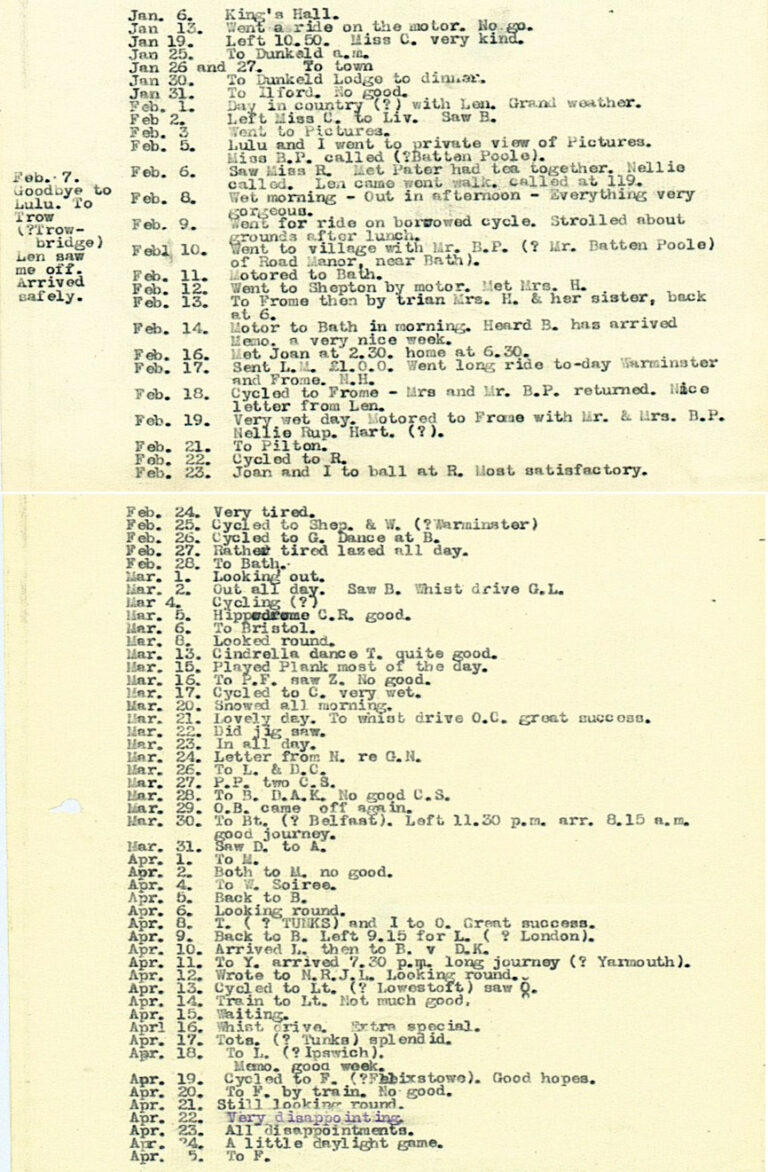 Professional artist Suzie Balazs led our second workshop, inspired by wonderful images of circus performers from our copyright files. The group worked to create their own colourful collages.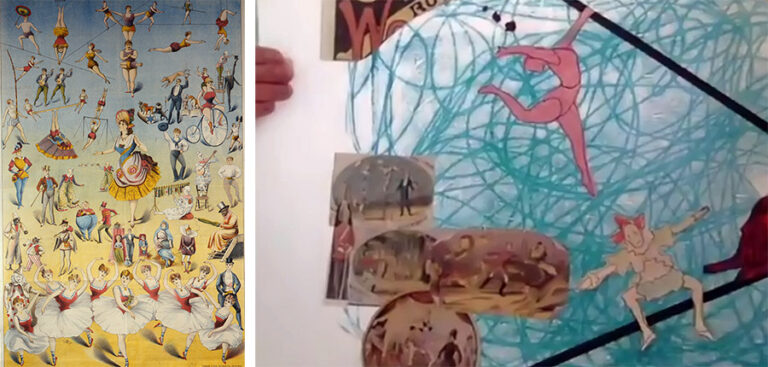 For the third session, medical artist Merlin Evans used detailed Chinese anatomical drawings dating from the late 1850s. She encouraged the participants to experiment with different ink techniques as a means of illustrating how different parts of our bodies were feeling at that moment in time. Merlin started the session with a mindfulness exercise which relaxed and focused the group before the activity. Agnes, one of the older participants, commented that she felt that the whole group was breathing together, working as one. Dory, another lady with dementia, felt that her artwork subsequently was 'flowing'.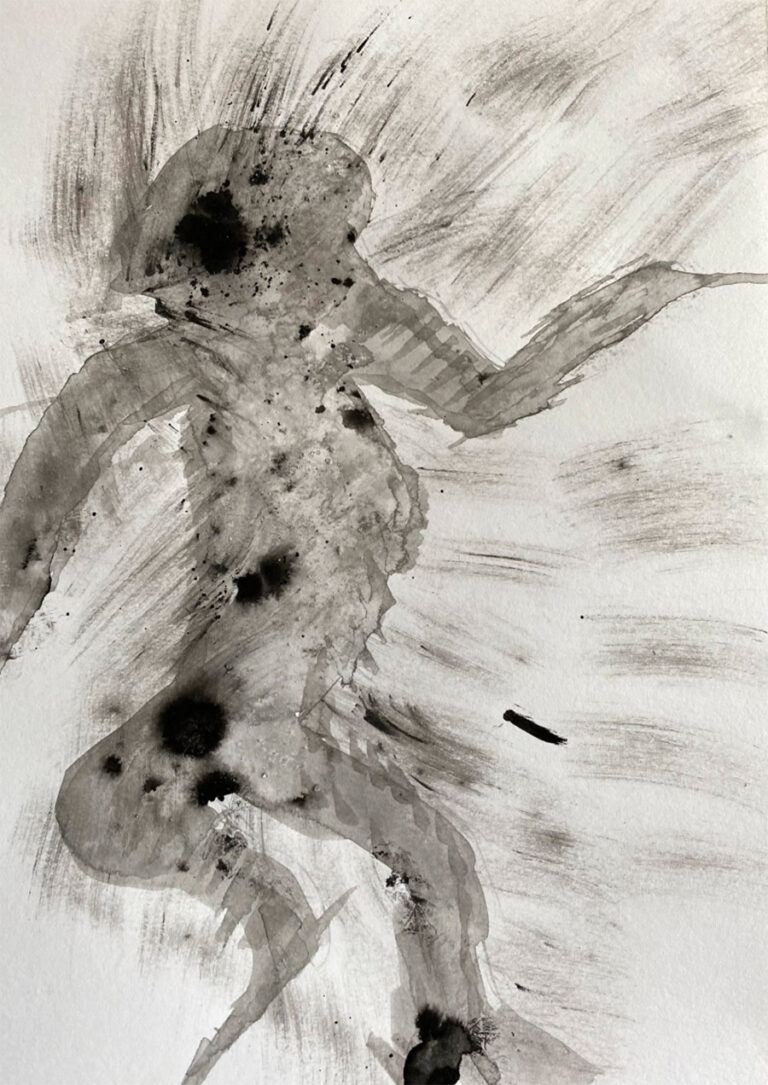 The final workshop was a chance for everyone to reflect and share their experiences of the project and future possibilities. The participants enjoyed the social interaction and the activities but we gained so much more. We learned how dementia takes many forms and provides people with multiple challenges. It goes beyond the memory loss that we associate so strongly with the disease; it can affect balance, fine motor skills, language and communication, lung capacity, energy levels and mood.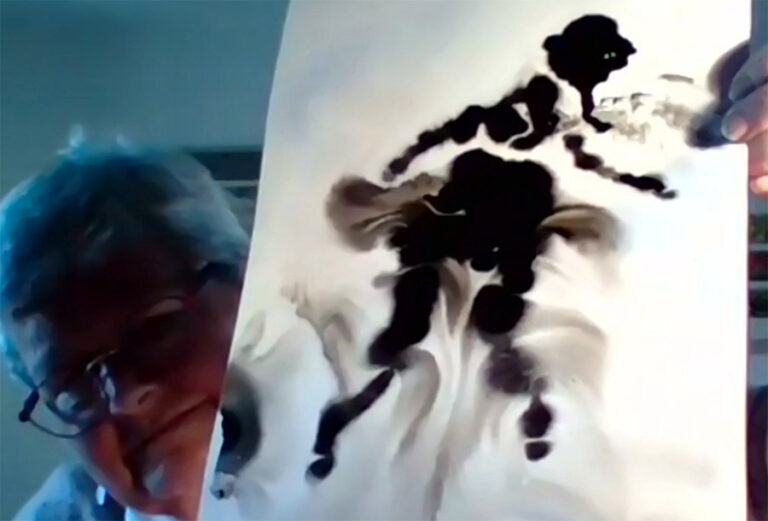 But for some, as Agnes explained, dementia can provide a form of liberation from anxieties of the past, a chance to shed the old and embrace the new, even to reinvent oneself. Most importantly, everybody's experience of dementia is different; you can't generalise. The participants spoke frankly either about their experience of dementia or preconceptions of the condition. The young people were quick to acknowledge at the end of the project how their perceptions of people with dementia had changed and how relaxed they felt with our older participants.
'I found the older generation to be very encouraging in that they wanted to ask and be asked questions. There was always feelings of value and importance placed on every individual in the project. It has also inspired me to be more open-minded when it comes to the older generation.'
We're told all too often these days about the differences that separate young and older people and, when planning the project, we were keen to ensure that it should engage the younger people too. Past experience shows that interesting creative activities can engage a younger audience, but we decided in our recruitment to make a specific point about how this project could support career opportunities in medicine and healthcare.
We were all so impressed with the open, friendly manner of the young people. They were genuinely interested in chatting with the older participants and the exchanges were fun! The older women were equally keen to hear from the young people, about their studies, their opinions and hopes for the future. It created a warm atmosphere and rapport very quickly.
'I definitely think this is an important project, the younger and older generations don't get many opportunities outside of a family setting to get to know and learn things from each other. And I feel very grateful to have had the experience.'
Technology can make the divide between young and older people even greater but let's not forget the important relationships that can exist between those in the early and later stages of life. Where collections inspire art, laughter and connection, as in these workshops, you can see that it is not only the young people who are learning and growing.
We always knew we would learn from this project, but my colleagues and I didn't expect to find it so easy to connect with people online or build such solidarity with the participants. By the end of the four sessions, it felt like saying goodbye to old friends. It seems only right that we leave the last words to Frances who, as one of the participants living with dementia, provided us with training and helped enthuse and entertain us throughout the project.
'We're all going to end up like your perception of it … but it's just the way we do it. At the moment we are just trying to have as much fun as we can.'
Connecting through Collections (full-length film)