Help to shape the next generation of digital archives and receive a £40 gift voucher!
One of our PhD students, Alex Leigh, is looking for participants to take part in a remote study to find out how humanities researchers interact with archival materials once they have left the archive.
---
Alex writes …
For many of us, COVID-19 has encouraged a reconsideration of how we live, work and study. Archival researchers and archivists have had to adapt, providing new means of engaging with collections or changing their own research practices.
This reflects an acceleration of an existing trend, one that has seen archival research increasingly move away from the physical location of the archive. In my research, I am interested in exploring how the shift to remote, digital access – whether online or through self-digitised materials – invites us to re-consider the nature of research in archives and the boundaries of archives themselves.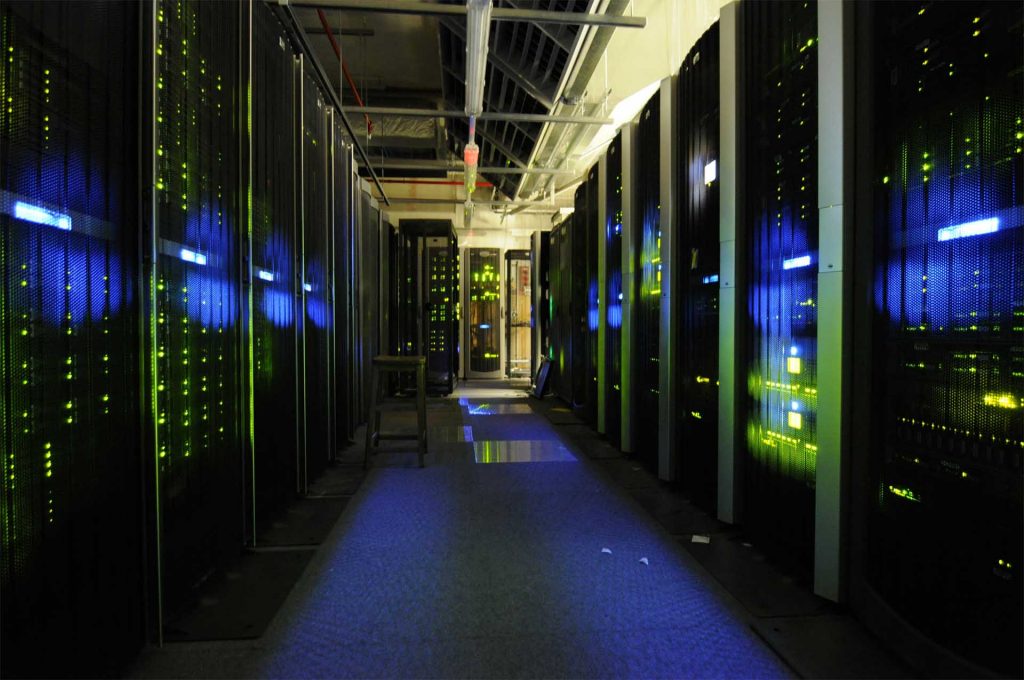 My PhD project explores how users interact with archives both within and beyond the physical building, and the relationship between the two. It is hoped that by understanding the research practices of archival users, we can design archival systems that better suit users' needs.
What will I have to do?
This study seeks to understand how humanities researchers interact with archival materials once they have left the physical building. I am looking for participants to take part in an observational study, which will involve you being observed while you conduct your usual research activities. The study will be conducted remotely, from your home or other workspace. Research activities might include, but are not limited to:
In-depth reading of archival documents
Annotating and making notes
Working with digital datasets, cleaning and manipulating data
Comparison between different archival sources
Comparison between primary and secondary materials
As a thank you for taking part in the study, you will be offered a £40 gift voucher. You will also be offered the opportunity to take part in the study again at a later date.
How long will participation take?
Participation will take around 90 minutes.
Am I eligible to take part?
To take part in this study, you must:
be over 18 years of age
have access to a device that supports video-calling on Zoom (i.e. a desktop, laptop, or tablet with Zoom installed)
be currently conducting research with archival materials, i.e. primary sources, including physical, digitised or born-digital materials
have already identified and located materials relevant to your research that you will be working with
I would be particularly interested in hearing from participants working with born-digital records, as well as those conducting personal or professional research.
When can I take part?
We will be recruiting throughout early 2022. If you would like to participate, please get in touch to arrange your choice of study date or find out more.
How can I take part or request more information?
If you are interested in taking part, please contact me directly at alexandra.leigh@city.ac.uk to learn more about the study. This study has been reviewed by and received ethical clearance from the Computer Science Research Ethics Committee, City, University of London.