Autumn becomes us here at The National Archives.
As the seasons roll on, we remain open for the curious. Come leaf through our records and stroll amidst our tranquil grounds. Discover poignant love letters stretching through history and take some time to sit by our rippling lake as the days grow crisp and golden.
With 1,000 years of history at your fingertips, come on in and explore with us this autumn.
Exhibition: With Love (18+)
Discover a deeply human side of history through the power of words.
Glimpse into hidden worlds in our captivating exhibition, With Love. This carefully curated collection of letters spans multiple periods in history and documents the many variations of love – from heartache and scandal, to platonic love and lust. This intimate exhibition illustrates how love is truly universal, wherever you are in history.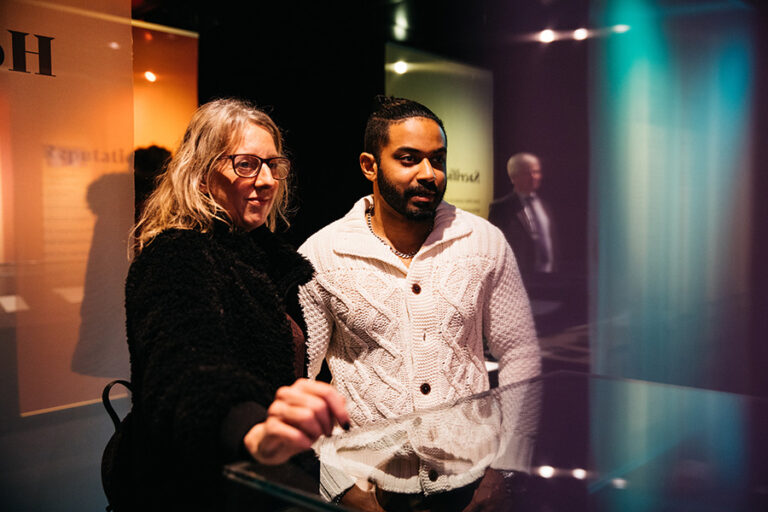 Open now until 23 October 2021 for those over the age of 18.
The exhibition is free and there is no need to book. For more information, please head to this page.
Display: 20 prime ministers of the 20th century
Take a seat at our replica Cabinet table and peruse a selection of records on the 20 prime ministers of the 20th century, from Lord Salisbury to Tony Blair. These documents give insights into the different personalities of the prime ministers and how their individual approaches shaped Britain.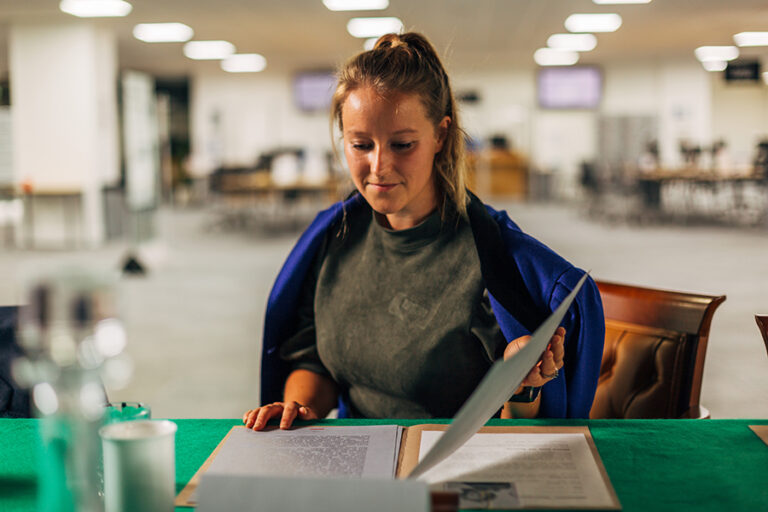 The Cabinet table is free, open, and found on our first floor outside our Events space.
Screenings: Archive on film
Our latest display showcases the records that inspired young film-makers throughout 2020. Alongside this display are four short films which reflect on pandemics past and present, and transformative moments in the lives of writers from the past.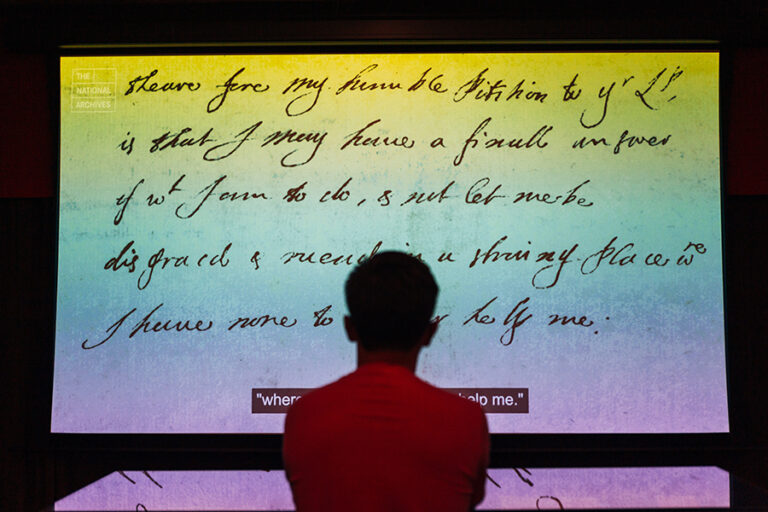 Archive on Film is free and open to all, and can be found inside our Events space on Floor One.
Save the date: First Sundays are back!
On 5 September and 3 October, we'll be opening up our archive for a special Sunday opening. From 11:00 to 16:00 all are welcome to enjoy our exhibition and displays, browse in our shop and indulge in delicious treats by The Original Maids of Honour.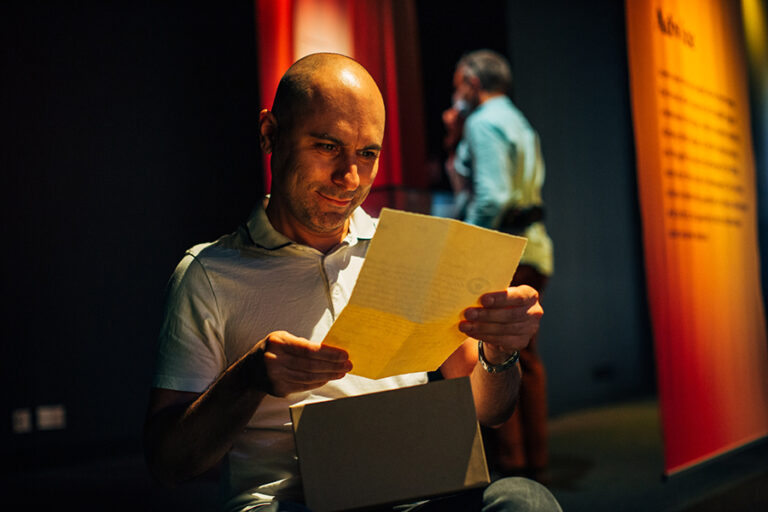 On these two Sundays we are also offering guided tours of our exhibition, With Love. For more information and to book, please head to this page.
Visit our reading rooms
Our reading rooms are free and open to all who are interested in research. We hold one of the largest and most significant archival collections in the world and researching here is immensely rewarding, whether you are uncovering your family's past, undertaking academic research, or just interested in history.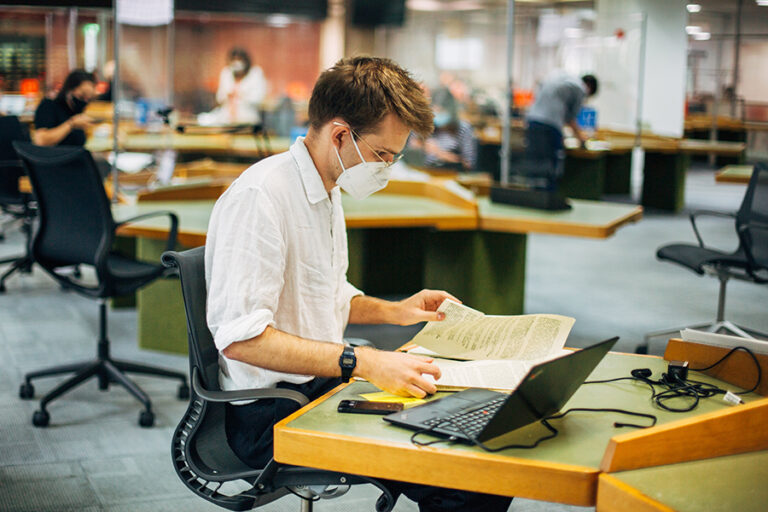 Anyone looking to explore our collection and view original documents needs a reader's ticket before booking a visit. You can register for a new ticket or renew your existing one here.
To plan and book a visit to our reading rooms, and learn about what to expect, read our news story for the latest information.
For our full opening hours, please head to this page.
The National Archives shop
The National Archives' shop stocks a beautiful and unusual range of gifts and books for all ages, inspired by the story of Britain and the treasures in our collection.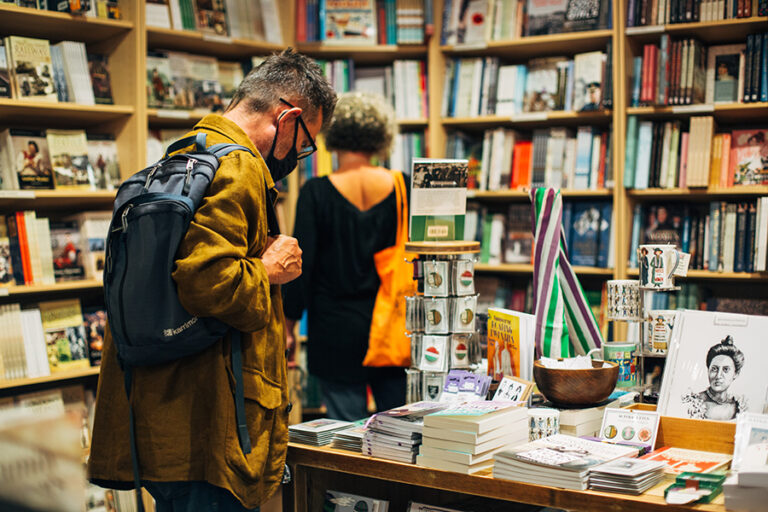 We welcome all visitors into the shop, where you can find books related to all aspects of British history – including a vast range of books for children and a large section dedicated to helping you grow your family tree. We stock a range of gifts unique to The National Archives, including our Festival of Britain homewares collection and Suffragette-themed gifts – you can even take home your own furry rat named in honour of Sir Henry Cole!
Every purchase made in our shop supports the vital work of The National Archives in preserving the nation's record. For up-to-date opening times, please head to the shop website.
Newens' Maids of Honour residency at The National Archives' café
The Original Maids of Honour bakery and tearooms – a Kew legend – have a summer residency at The National Archives. Named after Maids of Honour tarts that, so the story goes, were tasted and admired by Henry VIII, the bakery provides a variety of high quality sandwiches, paninis, salads, savoury and sweet pastries, soft drinks, tea, coffee and ice cream.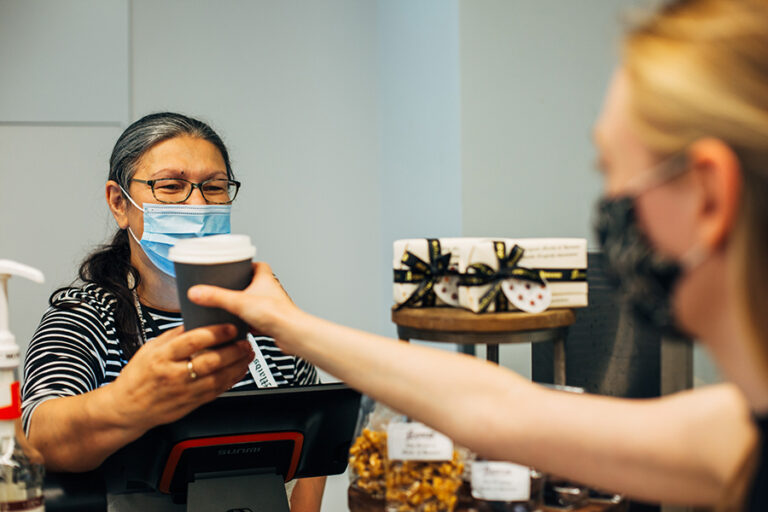 Pop in to try an original, warm Maids of Honour tart that legend says delighted King Henry VIII with its 'melt in the mouth' taste! Open Tuesday to Saturday, 09:00 to 15:00, and on First Sundays 11:00 to 15:00.
We hope to see you at The National Archives very soon!