In July, we introduced you to the Engaging Crowds project with Exploring the possibilities of citizen research and heritage data, which delved into this exciting research project, run in collaboration with Royal Botanic Garden Edinburgh, Royal Museums Greenwich and Zooniverse at the University of Oxford.
There's still time to express interest in joining the project's upcoming workshop, 'After the crowds disperse: Crowdsourced data rediscovered and researched', which will be hosted by Royal Botanic Garden Edinburgh on Zoom on 1 December 2020.
The workshop will take a look at the hurdles that must be overcome after a citizen research project ends, in order to achieve seamless movement of data between institutional collection management systems (CMS) and crowdsourcing platforms and back again.
The interdisciplinary workshop will navigate the post-project data flow including aspects of: quality control requirements, re-usability analysis, ingestion into content management and discovery systems, and subsequent re-use of the data.
The project partners are seeking participants for the workshop.
If you are interested in taking part, please send a short summary (not more than 200 words) of your professional or research interests, expertise, and motivation for attending the workshop to digitisation@rbge.org.uk, with 'After the crowds disperse' in the subject line.
The deadline for Expressions of Interest is 23 October 2020 at 17:00.
Participants will be selected depending on professional or research background and interests to create a balanced interdisciplinary workshop, and will be contacted by 17:00 UTC on Friday 30 October.
Spaces are free but they are limited. For more information, visit RBGE's webpage.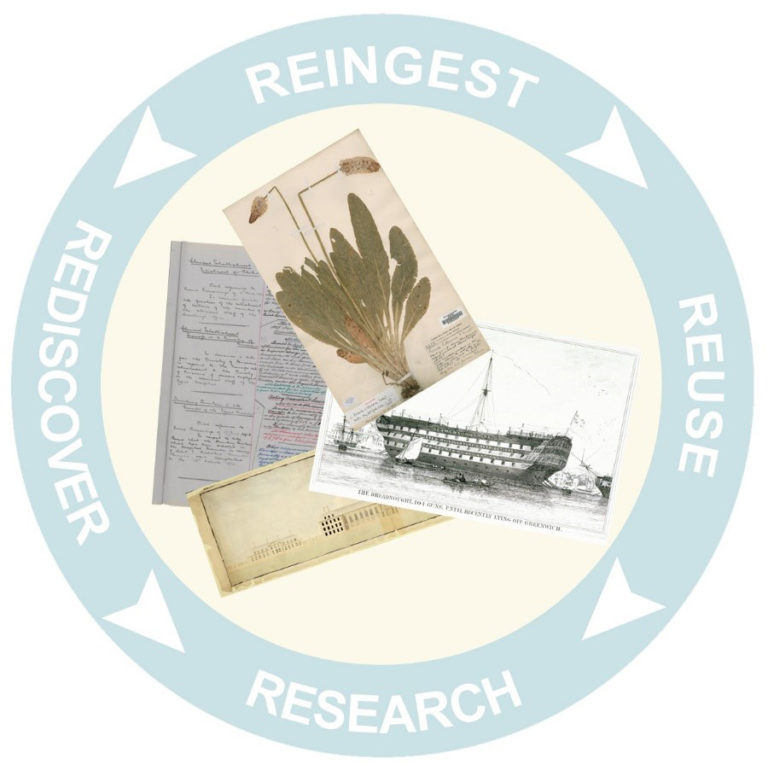 Engaging Crowds: Citizen research and heritage data at scale is funded by the AHRC as part of the Arts and Humanities Research Council's research programme Towards a National Collection: Opening UK Heritage to the World.