Explore a national treasure right on your doorstep which is free and open to all.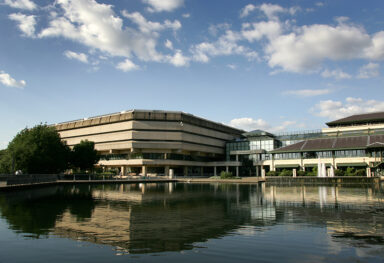 There's a lot to be experienced here this summer! At The National Archives we welcome curious people of all ages to explore our fascinating exhibitions, family adventures and original documents from our amazing collection.
As well as our exciting summer events, there is plenty more here waiting to be discovered. Visit our peaceful parks and ponds, relax in the garden with delicious treats from our catering partner Maids of Honour, and browse our curated selection of gifts and books in our shop – with special offers every day. We have something for everyone – from young explorers to inquisitive adults.
Read on to find out more about what we have to offer this summer …
The Pickles Mission (8-12 years)
Calling all secret agents … the Ministry of Time Travel needs you!
We have a top-secret assignment involving a dog called Pickles, the 1966 World Cup trophy, and you! With your help, we can investigate the past, crack the code and complete the mission for a handsome reward.
Interested agents should head to this page to book onto the mission.
What you need to know
The Pickles Mission is an interactive experience that requires the use of an adult's smartphone, with full charge and either on a data plan or with at least £1 credit. You will be instructed to arrive at The National Archives on your selected date and will be sent your top-secret starting location and instructions for how to begin 30 minutes before your scheduled playing time.
If you or your child would prefer to know the details of the experience prior to arriving, you can download an overview.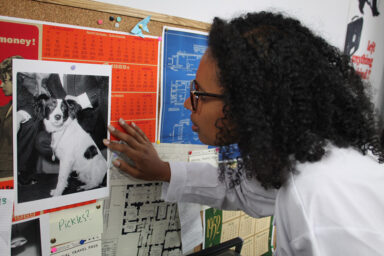 Archives Nature Trail (5-7 years)
Come and experience our family-friendly nature trail and see what wildlife you can discover while exploring our park. Along the way, try to solve the mystery of The National Archives building – we've heard there is treasure inside!
As well as housing millions of records, we have a beautiful park on site. The Archives Nature Trail is a brilliant way to discover our wonderful grounds with fun activities along the way to keep little explorers entertained.
There is no need to book, just pick up a trail from our gates and don't forget to bring a pencil!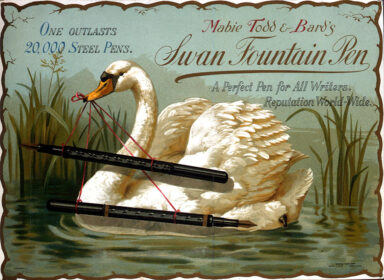 Summer online: Holidays through history
Have you ever wondered how people throughout history spent their holidays? Pack your bags and come with us as we explore the summers of years gone by!
As well as things to do on site, we have plans for summer at home too! Take part in the summer action online with activities, arts and crafts and ideas for things to do outside. We'll show you through our records how people from the past have spent their holidays and had fun in the sun.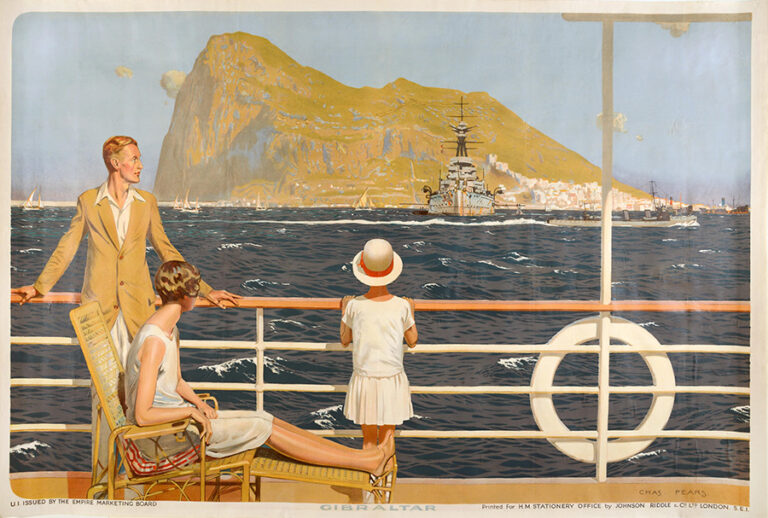 With Love (18 plus)
Discover a deeply human side of history through the power of words.
Glimpse into hidden worlds in our captivating exhibition, 'With Love'. This carefully curated collection of letters delves into love, loss and longing over hundreds of years, connecting people both past and present through love in all its forms.
The letters in the collection span multiple periods in history and document the many variations of love – from heartache to scandal, from platonic love to lust. This intimate exhibition illustrates how love is truly universal, wherever you are in history.
The exhibition is open from 20 July to 23 October 2021 and is suitable for adults 18 and over.
To find out more about the exhibition, watch related videos or shop for love-themed gifts, head to this page on our website.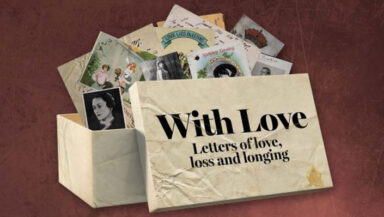 The National Archives Shop
The National Archives' shop stocks a beautiful and unusual range of gifts and books for all ages, inspired by the story of Britain and the treasures in our collection.
We are delighted to welcome all visitors into the shop this summer, where you can find books related to all aspects of British history – including a large range of books for children, tools and books to help you grow your family tree. We stock a large range of gifts unique to The National Archives, including our new Festival of Britain homewares collection and our large range of Suffragette-themed gifts, and you can even take home your own furry rat named in honour of Sir Henry Cole!
Every purchase made in our shop supports the vital work of The National Archives in preserving the nation's record. For up-to-date opening times, please head to the shop website.
Newens' Maids of Honour residency at The National Archives' café
The Original Maids of Honour bakery and tearooms – a Kew legend – have a summer residency at The National Archives. Named after Maids of Honour tarts that, so the story goes, were tasted and admired by Henry VIII, the bakery provides a variety of high quality sandwiches, paninis, salads, savoury and sweet pastries, soft drinks, tea, coffee and ice cream.
Pop in to try an original, warm Maids of Honour tart that legend says delighted King Henry VIII with its 'melt in the mouth' taste! Or grab one of the summer family picnic packs to enjoy in the Pocket Park. With special promotions throughout the summer, open Tuesday to Friday from 09:00 to 15:00.*
*Hours may increase over the summer with demand.
Visit our reading rooms
Our reading rooms are free and open to all who are interested in research. We hold one of the largest and most significant archival collections in the world and researching here can be immensely rewarding.
Anyone looking to explore our collection and view original documents needs a reader's ticket before booking a visit. You can register for a new ticket or renew your existing one here.
To plan and book a visit to our reading rooms, and learn about what to expect, read our news story for the latest information.